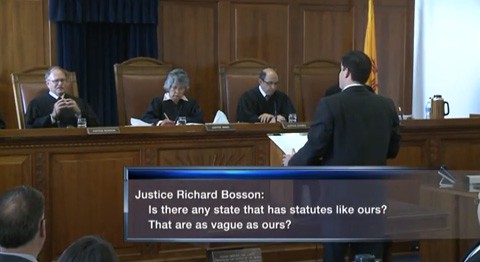 The New Mexico Supreme Court has ruled unanimously in favor of marriage equality, making it the 17th state to allow its citizens the freedom to marry. The ruling is effective immediately.
KOB reports: "The state Supreme Court will now define 'civil marriage' as the voluntary union of two persons to the exclusion of all others. In addition, all rights, protections, and responsibilities that result from the marital relationship shall apply equally to both same-gender and opposite-gender married couples."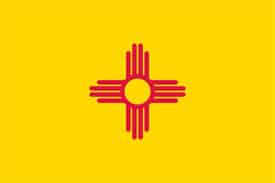 The court ruling, via Freedom to Marry:
We conclude that the purpose of New Mexico marriage laws is to bring stability and order to the legal relationship of committed couples by defining their rights and responsibilities as to one another, their children if they choose to raise children together, and their property.
Prohibiting same-gender marriages is not substantially related to the governmental interests advanced by the parties opposing same-gender marriage or to the purposes we have identified. Therefore, barring individuals from marrying and depriving them of the rights, protections, and responsibilities of civil marriage solely because of their sexual orientation violates the Equal Protection Clause under Article II, Section 18 of the New Mexico Constitution.
We hold that the State of New Mexico is constitutionally required to allow same-gender couples to marry and must extend to them the rights, protections, and responsibilities that derive from civil marriage under New Mexico law.
Read the full ruling HERE.