Beyoncé breaks iTunes records, moves 828,773 albums in three days.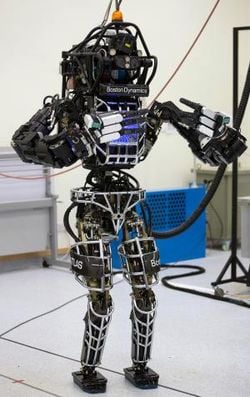 Google makes big splurge for robotics, but why? "Andy Rubin isn't saying. He runs Google's new robotics division in Palo Alto, California, and pioneered Google's Android smartphone platform. He will only say that there will be a clutch of initial products but also that Google has a '10-year vision' of where the company is headed."

Dylan Sprouse unclothed.

American missionaries' have moved on to Ethiopia: "In Ethiopia, American missionaries have moved in with their hate against gays. Having clearly lost in the Western world, it is as if the religious right has found particular joy in manipulating public opinion and the Bible in third world countries.

British PM David Cameron wants Mandela funeral selfie to be auctioned: "The Sun reports that he's urged his Euro counterpart not to delete the cellphone snap and instead, sell it to raise cash for good causes. The picture, which Thorning-Schmidt admitted "wasn't particularly good," was taken shortly after Obama's moving tribute speech to the 95-year-old former South African leader."

Zac Efron's jaw is healed and he's smiling again.

Wouldn't you like to do some beach bonding with Alex O'Loughlin?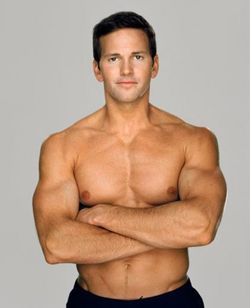 It's the Paul Ryan – Aaron Schock slash fiction you've been waiting for… or not.

Senator Bob Rucho (R-NC): ""Justice Robert's pen & Obamacare has done more damage to the USA then the swords of the Nazis, Soviets & terrorists combined""

Vocativ profiles GLAAD's Rich Ferraro: "I asked him if he ever received any hate mail, and he took a letter down from his bulletin board. It was concise, just a few sentences, and concluded by referring to Ferraro as a 'f–king idiot and a blind, cold-hearted godless waste of humanity.'"

Jean-Georges to open vegetarian-vegan restaurant attached to NYC ABC Kitchen. "So soon, Vongericthen will have three restaurants in the ABC Carpet & Home complex."

Southern companies evolving on gay rights: "In an annual survey assessing corporate practices relevant to LGBT employees published this week by Human Rights Campaign, Cracker Barrel was given a score of 45 out of 100, a 10-point boost from the previous year."

Male model fix: Benedikt Angerer.

One Direction goes grunge for The X Factor.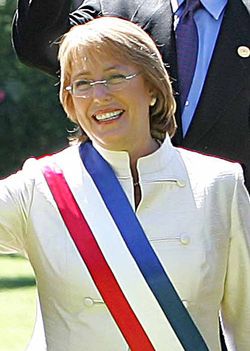 Chile's new president Michelle Bachelet vows to take up issue of marriage equality.

Hate motive suspected in transgender murders in Ohio: "These are crimes of hate," said Ed Tomba, deputy chief of the Cleveland Police Department "We acknowledge that, make no mistake about it, but as far as the law goes … we will take these two crimes to the federal government, we will ask them to review them and see if they fall under the hate crime statue."

A podcast interview with Jeff Stryker.

Ricky Martin says he'd like to marry in Spain: "If I were going to marry, I'd love to do it in Spain – there are some spectacular settings for having a great formal wedding."

The dubious arguments for India's gay sex ban: "In the end, the court's decision rested heavily on two dubious assertions. The first was that homosexuals in India were too small in number to constitute a "class," and could therefore not be subject to discrimination….The second main element of the court's decision—which refers, not incidentally, to 'the so-called rights of LGBT persons'—was an assertion of judicial restraint. The proper venue to debate this law, Justice Singhvi said during one hearing, is the Indian Parliament."