Majority of Scots – 56% – back same-sex marriage.

Queer theorist and NYU professor José Estaban Muñoz dies at 46.

Mayor-elect Bill De Blasio to name William Bratton NYC police commissioner.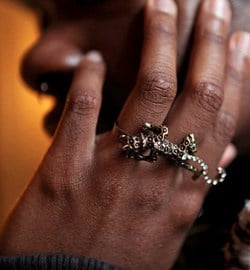 NYT posts grim report on state of the HIV/AIDS crisis: "Nationally, 25 percent of new infections are in black and Hispanic men, and in New York City it is 45 percent, according to the Centers for Disease Control and Prevention and the city's health department. Nationally, when only men under 25 infected through gay sex are counted, 80 percent are black or Hispanic — even though they engage in less high-risk behavior than their white peers."

Kris Jenner rents sea lion for family pool in Mexico.

Patricia Shiu, the director of the Office of Federal Contract Compliance Programs, won't say whether her office protecting transgender workers from discrimination.

Documentary on Prop 8 case named official selection for Sundance Film Festival: "The full-length documentary directed by Ben Cotner and Ryan White is one of only 16 documentaries selected for the prestigious film festival in January 2014. Shot over the course of five years, the film follows AFER's plaintiffs, Kris Perry & Sandy Stier and Paul Katami & Jeff Zarrillo, and attorneys Ted Olson and David Boies who came together to challenge Proposition 8 in federal court."

Britney Spears thinking about retirement.

Sunny Obama got a little over-enthusiastic at a White House holiday party.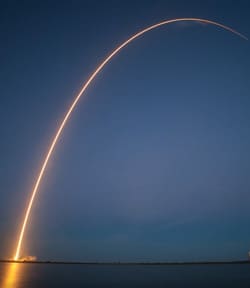 Elon Musk's SpaceX launches first commercial satellite.

GOP candidates being tutored in how to speak to female constituents and opponents. "Let me put it this way, some of these guys have a lot to learn," said a Republican staffer who attended the session in Boehner's office.

Meet Alliance Defending Freedom, FOX's favorite anti-LGBT legal organization: "Alliance Defending Freedom (ADF) is a Scottsdale, AZ-based legal group committed to rolling back the rights of women and LGBT people on the grounds of "religious liberty." The organization has played a leading role in combatting marriage equality and non-discrimination policies in the U.S. while working internationally to criminalize homosexuality. Despite its rabid anti-LGBT extremism, ADF receives reliably friendly treatment from Fox News."

Eric Bana has been hitting the gym lately.

Tom Daley has Dustin-less dinner.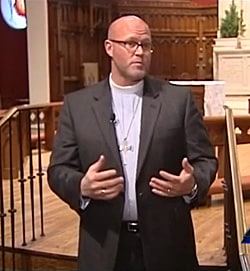 Oklahoma Episcopal churches vote to embrace same-sex unions: We ask God to bless all types of relationships, and so for us to formally ask God to bless same gender couples seems very appropriate to this community."

Here's a rare overhead shot of the set from I Love Lucy, as it looked back in the day.

Shepard Smith is a True Blood fanboy.

San Diego man gives millions to Lambda Legal: "A San Diego man's bequest is helping to fund the Eden/Rushing Chair of Lambda Legal, a national organization committed to achieving full recognition of the civil rights of LGBT Americans and those with HIV through impact litigation, education and public policy work. The bequest by Rushing and Eden totals nearly $3 million, Lambda Legal said. Rushing and Eden were together for 45 years, and friends describe Bob and John as devoted to each other. They were avid art collectors. John was a tennis player and Bob was a swimmer. They had a large circle of friends and enjoyed entertaining."