Stunning tribute to Nelson Mandela rises in South Africa.

Edouard Molinaro, director of the 1978 film La Cage Aux Folles, dies at 85.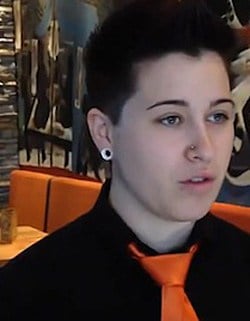 Gay hoax tip waitress Dayna Morales fired from New Jersey restaurant.

Report: Lindsay Lohan ordered assault on Paris Hilton's brother Barron Hilton.

Susan Boyle says she has Asperger's Syndrome, a high-functioning form of autism: "Asperger's doesn't define me. It's a condition that I have to live with and work through, but I feel more relaxed about myself. People will have a greater understanding of who I am and why I do the things I do."

Tropfest film fest winner Bamboozled slammed: "A short film about transgender relationships which took out first place at the Tropfest film festival on Sunday has been criticised by commentators claiming it uses homosexuality as a punchline."

Here's the trailer for Matt Damon and George Clooney's Monuments Men.
B

ritney Spears and Lady Gaga want to collaborate.

Shia LaBoeuf threatens man at restaurant: "I can get you killed."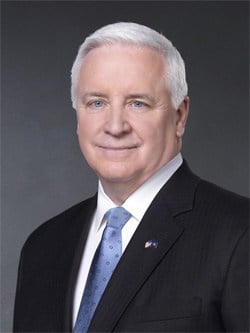 Pennsylvania Governor Corbett's administration motions for 3rd Circuit Court of Appeals to clarify law in gay marriage case. "It has pointed to the high court's opinion in Baker v. Nelson in the motions to dismiss that it has filed in both federal suits brought in the last few months aimed at dismantling the state's ban on same-sex marriage."

22 pilot whales die in Everglades stranding.

Virginia Republicans trying to figure out how they lost so badly in 2013, blame it on the messaging.

Study: Smarter people drink more. "When Kanazawa analyzed data on UK children, he found that link. Drawing on the results of the National Child Development Study, which tracked for 50 years all British babies born during one week in March 1958, Kanazawa found that kids who scored higher on IQ tests grew up to drink larger quantities of alcohol on a more regular basis than their less intelligent peers. He evaluated other factors, including religion, frequency of church attendance, social class, parents' education and self-reported satisfaction with life, and found that intelligence before age 16 was second only to gender in predicting alcohol consumption at age 23."

Stephen Moyer says the offer to do The Sound of Music Live came out of the blue.

Male model fix: Patrick Kafka.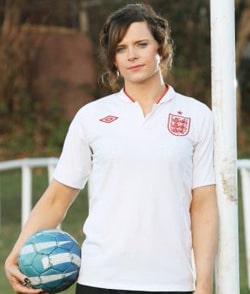 Trans woman told she must wait until two years after her gender reassignment surgery to play football on a local ladies team.

Vietnamese LGBT group Viet Rainbow demands acceptance in Orange County: "Now emboldened activists are flexing their muscles and demanding change in Little Saigon, a sprawling immigrant community that has dragged its feet on coming to terms with basic gay rights issues. 'This is not the Rosa Parks era,' said Nguyen, a Garden Grove social worker. 'I'm not sitting at the back of the bus anymore.' The newly formed Viet Rainbow has emerged as a militant front and a platform for educating immigrants in a community that rigidly clings to tradition."

Gay partner benefits increasing at Fortune 500 businesses: "The Human Rights Campaign found that more than two-thirds of Fortune 500 companies and 90 percent of all large employers it surveyed are offering health insurance and other spousal benefits to same-sex domestic partners of their employees."