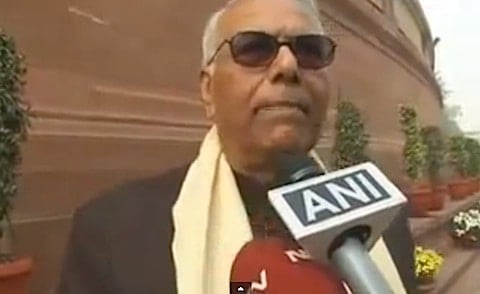 An official in India's largest opposition party said on Monday that India should retaliate for last week's arrest of an Indian diplomat in the U.S. by arresting the partners of gay U.S. diplomats and throwing them behind bars, citing the recent decision by the Indian Supreme Court recriminalizing gay sex.
Senior BJP leader Yashwant Sinha raised eyebrows on Tuesday with a comment that after the arrest and alleged mistreatment of diplomat Devyani Khobragade in the US, India should reciprocate by arresting the same sex companions of American diplomats using a Supreme Court verdict that restored a ban on gay sex last week.
"My suggestion to the Government of India is, the media has reported that we have issued visas to a number of US diplomats' companions. 'Companions' means that they are of the same sex. Now, after the Supreme Court ruling, it is completely illegal in our country. Just as paying less wages was illegal in the US. So, why doesn't the government of India go ahead and arrest all of them? Put them behind bars, prosecute them in this country and punish them," Mr Sinha said.
Watch Sinha's remarks, AFTER THE JUMP…
India has retaliated in a different way, however, CBS News reports:
Indian diplomat Devyani Khobragade was stripped searched after being charged with paying her nanny less than minimum wage and committing visa fraud to get her into the U.S. In retaliation, the Indian government removed security barriers from outside the U.S. embassy, and is demanding answers from the U.S. ambassador.
Watch CBS News' report, AFTER THE JUMP…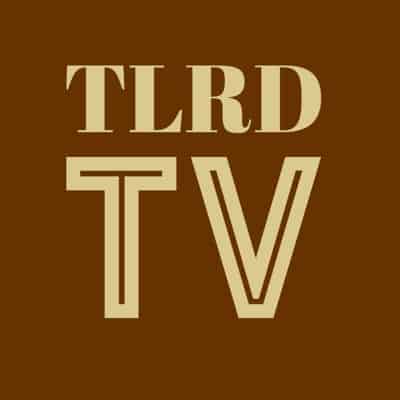 CBS News: