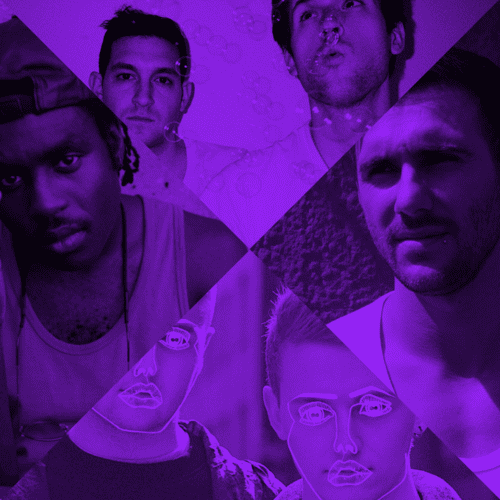 BY OCCUPY THE DISCO / RU BHATT
The OXD Mirror is a weekly music column brought to you by the boys of OCCUPY THE DISCO (OXD), a New York City based collective created by three music lovers, Ru Bhatt, Josh Appelbaum, and Tad Haes, who want to share their love for disco, house and dance music with the world.    
2013 has been a great year for the music that we love. Not only have mainstream acts like Justin Timberlake, Daft Punk, and even Beyoncé embraced the disco sound that we love, lesser known acts like Todd Terje, Jessie Ware and Anna Lunoe have also created incredibly exciting house and disco tunes. My top tracks of 2013 overlap heavily with Josh & Tad's so instead of boring you with a similar list I've included a few additional favorites below, in no particular order. To listen to my top 25 of the whole year, check out my latest podcast, Ru-Mix 2013: You're Not Good Enough.  
Duke Dumont – 'Need U (100%) [ft. A.M.E.]' 
There were high expectations for Duke Dumont after 2012's smash hit, 'The Giver.' Luckily he followed up with a classic '90s house sound on the incredibly infectious 'Need U (100%).' Featuring the sexy vocals of UK starlet A*M*E & co-producer credits by MNEK, I predicted the song to be a dance-floor filler in January 2013. By summer it had hit number one on the charts and was heard practically everywhere. Luckily for me, it never got old. I can't wait to see what Dumont has in store for us next year. 
 
Green Velvet – 'Bigger Than Prince (Hot Since 82 Remix)' 
Green Velvet's 'Bigger Than Prince,' an ode to haters, is a song that just drips with swagger. The lyrics empower the listener to "Walk Around Like [They're] Bigger Than Prince' — a haughty statement at face value, but in the context of the song it's quite fantastic. Leave it to my favorite producer of the moment, Leeds' Hot Since 82 (Daley Padley) to put his signature deep house spin on the track, turning the engaging original song into a veritable club banger.
Disclosure – 'F For You'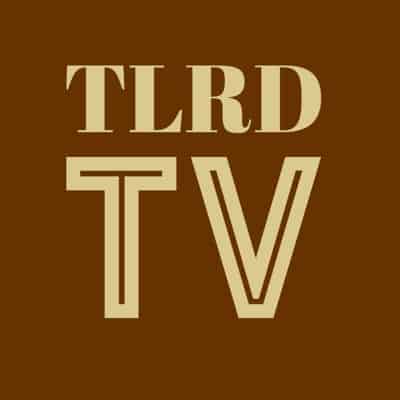 I have put a moratorium of sorts on writing about Disclosure as I have covered them so much in past columns (with good reason of course). Their Grammy-nominated debut album Settle features many guest vocalists but it's always their surprisingly sophisticated production that take center stage. Perhaps that's why 'F For You' is my favorite track from the album as it only features the two incredibly talented brothers. 

Check out more tracks AFTER THE JUMP… 
Avec feat. Jake Shears: 'Disappearer'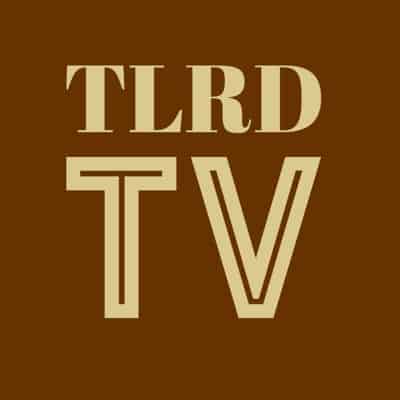 UK's Doorly and Dave Spoon (Shadow Child) combined forces to create Avec and enlisted Scissor Sisters frontman, Jake Shears, for the vocals on 'Disappearer,' which quickly became my song of the summer. The toe-tap inducing, infectious track is laden with house pianos and Shears' signature falsettos that only enhance the frenzied production. The song quickly became a favorite for piano house heads like Anna Lunoe, who has played it during her various NYC appearances. 
Holy Ghost! – 'Dumb Disco Ideas'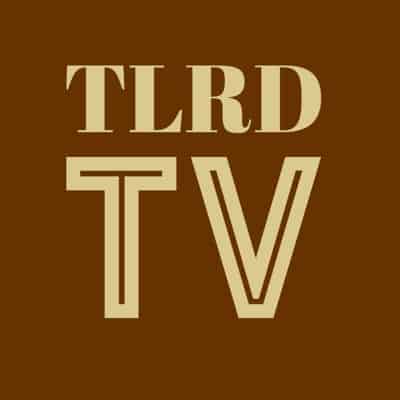 DFA duo Holy Ghost! released their sophomore effort, Dynamics, in the fall to much acclaim. 'Dumb Disco Idea's is the albums lead single and the song's quirky lyrics, hyper-electronic synths and cheery cowbell is in line with their signature nu-disco sound. This eight minute dance-floor ditty is chock-full of dry drums, a two-note bass line, percussion, hand claps, and unexpected arrangements making it one of their most sophisticated productions. 
Blood Orange – 'You're Not Good Enough'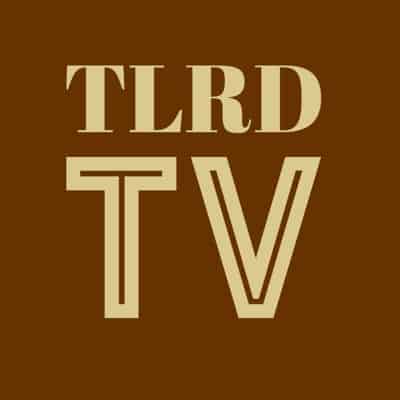 All the tracks on this list have been in heavy rotation in NYC's clubs except for this one. Blood Orange just released his latest album, Cupid Deluxe last month, so it will take some time for this track to gain some speed (although remixes from the likes of Holy Ghost! will help). The song features Hynes' signature, lush textures, haunting lyrics, and a decidedly "chilled-out" vibe. Pay attention to the video though, the lyrics start playing concurrently and then eventually switch over to subtext of the song–giving the viewer a frank assessment of what's really going on.   
OCCUPY THE DISCO (OXD) curates and recommends music events to the gay community in NYC—in an effort to move the focus of the nightlife scene beyond the promoter and venue and to the music itself. OXD's goal is to educate, entertain, engage and empower the gay audience to reclaim their ability to question and experience the unknown. The OXD Mirror will serve to showcase tunes that are definitely off-the-beaten-path but rightfully deserve the attention of the gay ear.
This week's post was written and curated by Ru Bhatt. Check out more of his music picks on his podcast, The Ru-Mix and on Made In Brazil.

Be sure to check out these tracks and more on our Spotify Playlist. For more information on OXD, check out our website and accompanying blog at www.occupythedisco.com, like us on Facebook, or follow us on Twitter: @OccupyTheDisco.