This is a recurring column related to all things tomorrow - from emerging tech and culture trends to breakthroughs in artificial intelligence to new entertainment and inventions that are helping change the way we experience and understand the world around us. In short, it's a glimpse into what the future might hold for humanity as we try and answer the ever-present question: What happens next?
Earlier this month, a fellow Austinite and I were chatting at a downtown bar about our beloved city and the many changes that were in store for the capital of Texas. Beyond the temporary renovations and festive lighting that come with the holiday season, there are actually quite a few substantial, long-term innovations coming to Austin in the near future.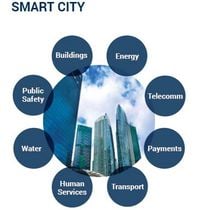 Some of these changes, like Google's upcoming high-speed Fiber internet service, are a welcome addition to this tech-savvy city. Austin has also developed its first "living smart grid laboratory" for a number of families in the city. Using rooftop solar panels, electric vehicles, and previously installed energy and water meters, real-time usage data is collected, which provides valuable, money-saving information to both the families and the city itself. Other changes, like the proliferation of red light cameras on what seems like every traffic intersection, are an expected (if annoying) necessity for the fastest growing metropolitan area in the entire U.S.
But Austin isn't the only city who's growing tech capabilities are enabling it to "go online" in a big way. Other cities around the world, from Singapore to Barcelona are using smart technology to improve their economies, their environments, and the lives of their citizens.
The Growth of "Smart Cities," one of the top five tech predictions for the new year.
Continue reading "Tomorrowland's Forecast: The Top Five Tech Predictions for 2014," AFTER THE JUMP…
1. The Growth of "Smart Cities"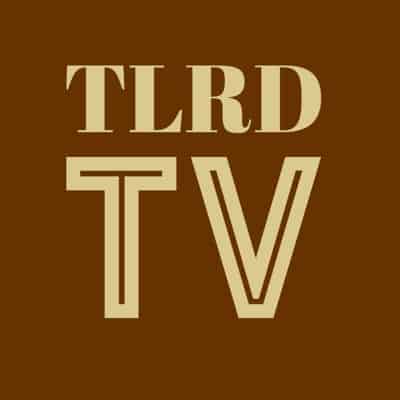 While the idea of having all physical objects connect to the internet has been around for quite some time, only in the past few years has this idea gained true viability.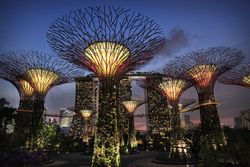 Hoping to lead the pack in this emerging category of "smart cities" is Singapore. The tiny Southeast Asian city-state was the first in the world to implement congestion pricing using a network of sensors, cameras, and GPS devices embedded in taxi cabs. These sensors are able to track traffic, predict future congestion, and adjust cab fares in real-time. Among the city's other innovations are special cards given to elderly and disabled residents that extend crossing times when tapped against traffic intersections as well as the city's stunning, 160 ft tall "supertrees" (pictured right) which collect rain and moderate temperature. 
2. Attack of the Drones
For the first few years, it was relatively easy to ignore the concept of drones. After all, most news reports of these unmanned aerial vehicles often took place half a world away. But expect their usage (and notoriety) both here and abroad to grow in a big way over the coming year.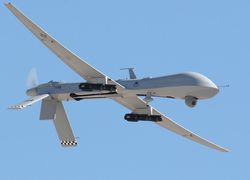 The Federal Aviation Administration already permits certain government drones in U.S. airspace, a trend that will only increase as the agency begins gearing up to allow commercial drone usage in 2015. On Monday, the FAA selected six states (Alaska, Nevada, New York, North Dakota, Texas and Virginia) as testing grounds for how drones can be more widely used in U.S. airspace.
And while the negative consequences of drone use will continue to be a sticking point for civil-liberties groups and many in the American public, there's no denying their potential benefits. These remotely piloted aircraft can be used for a range of activities such as spotting wildfires, inspecting pipelines, environmental/atmospheric monitoring, helping police track criminal suspects, highway monitoring, checking crops for outbreaks of disease, and even scouting film locations. Online retailer Amazon sees the technology's benefits too, as evident in their recently announced plan to deliver small packages to customers by drones in the future.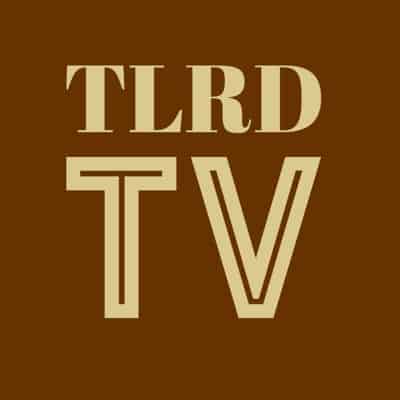 3. 3D Printing Finds Its Market
I've written in the past on this site about the practicality, pitfalls and potential of 3-D printing and how its market is set to explode within the next few years. The clip below is from the 3D Print Show that took place in London last month, which was a two-day venue featuring the latest 3D printed art, design, fashion, architecture, and business creations.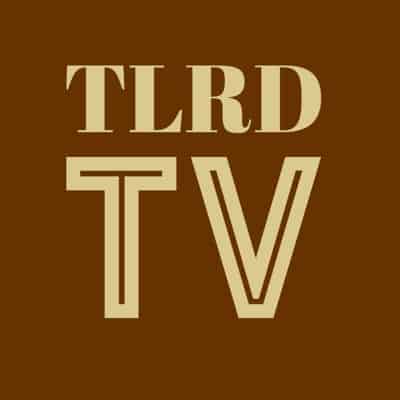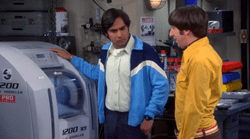 And while the concept is still new to the general public, popular shows like Mythbusters and The Big Bang Theory are helping explain the technology in humorous and simple ways. Media firm Juniper Research expects the retail price of the desktop model, which currently sits at just above $2,000, to fall steadily as sales surge in the second half of 2014.  
4. Crowdfunded Entertainment
Crowdfunding, which is defined as "the practice of funding a project or venture by raising many small amounts of money from a large number of people, typically via the internet," has taken off in recent years. CNN reports that more than 5 million people have helped fund over 53,000 projects since the site Kickstarter launched back in 2009. And while the profitability of crowdfunded entertainment still trails well behind anything major Hollywood studios produce and market, more and more high profile talent is jumping on board this new avenue of showbiz.
Earlier this year, actor Zach Braff took to Kickstarter to raise money for his new film Wish I Was Here. In its first day, the campaign raised more than $1.4 million and has since collected over a million dollars more than its pledged goal of $2 million. Kristen Bell, Spike Lee, and Zosia Mamet are other big names that launched their own Kickstarter projects this year. The Android-based video game console Ouya, which was funded through a Kickstarter campaign, is another example of the potential of crowdfunding.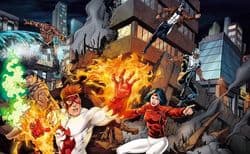 We've also featured numerous gay-themed crowdfunded projects on this site in the past, including the works of gay Iranian poet Payam Feili, web series Whatever This Is, gay superhero comic Artifice, and even a film uncovering the long-standing taboo of homosexuality in surfing (a trailer of which can be viewed below). With crowdfunding being the perfect avenue for fans to help fund new projects while also having some creative input of their own, expect projects like these to grow in prominence in 2014.  
5. The Rise in "Wearables"
It's hard not to do a double-take when you happen to walk past one of the lucky few beta testers for Google Glass who are showing off the revolutionary (if somewhat goofy looking) eyewear. But expect these futuristic glasses to become mainstream later this year as these devices are made available to the mass market.
Other types of eyewear, such as the Occulus Rift (which was crowdfunded via Kickstarter), offer more limited, entertainment-focuses functions that are nonetheless changing the way we experience video games and virtual reality. Many reaction videos of people wearing the technology have been posted on YouTube and have since gone viral. Early estimates for consumer availability point to a late 2014 release.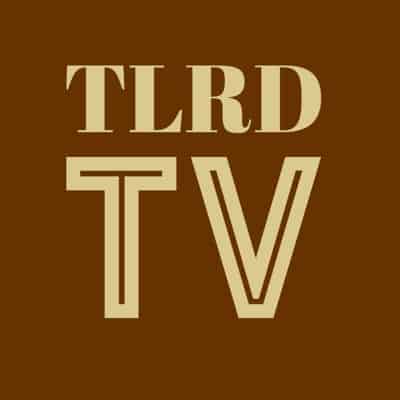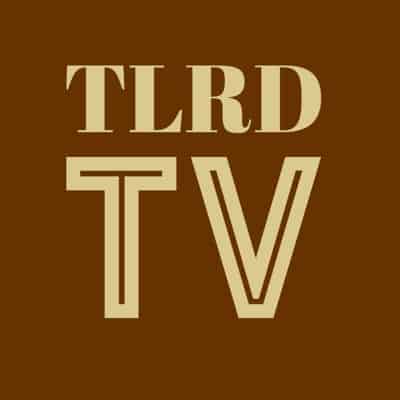 But the rise in "wearables" isn't limited to just your eyewear. Earlier this week, the New York Times did an in-depth look at the coming flood of smart watches.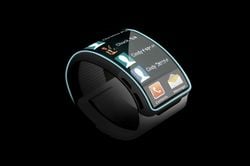 "Smartwatches, which connect to your smartphone, are going to create an entirely new category of computing in the coming year," said Sarah Rotman Epps, a former Forrester analyst who specializes in wearable computing. She noted that the long-awaited Apple smartwatch, which is expected to be announced in 2014, could change the way we engage with our wrist in the same way Apple changed the cellphone industry in 2007.
Smartwatches will allow us to peer at messages without having to pull cellphones out of our pockets or purses. They will make it easier to monitor our health with heartbeat and movement sensors, recording daily how much we have exercised, or how much we haven't.
Needless to say, there will be many more tech innovations this coming year than just those mentioned above. But what about you? What tech trends are you most excited for in 2014? Sound off in the comments below.