PULP FICTION: Ellen responds to Star magazine cover announcing she and Portia are dunzo.
MANDELA MEMORIAL: Fake sign language interpreter was basically waving his hands.
INTELLIGENT LIFE: Is there any beyond Earth?
AMAZING FACTS TO BLOW YOUR MIND: The third edition from the ASAP Science guys.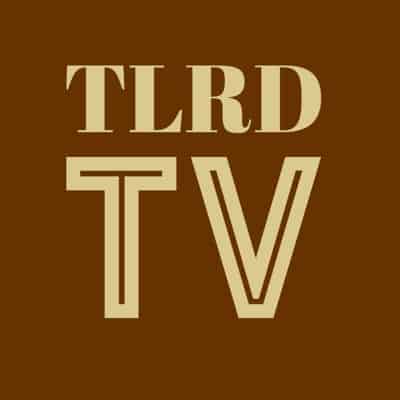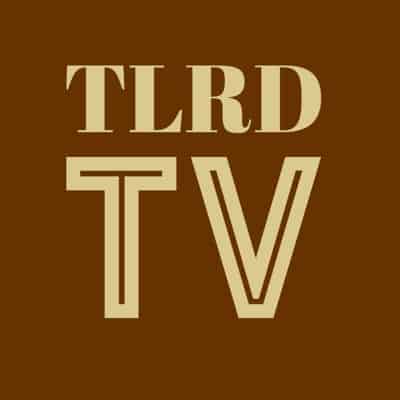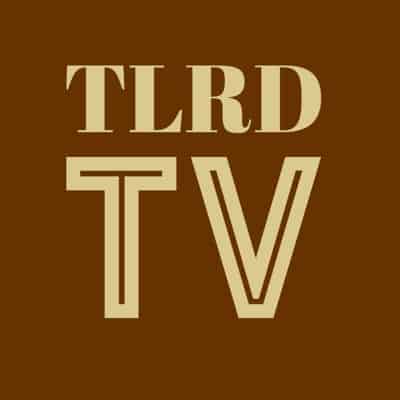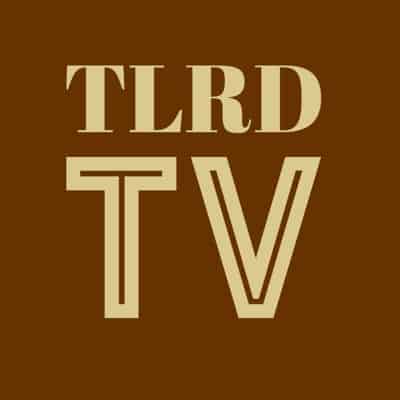 For recent Guides to the Tube, click HERE.