Check out our weekly guide to make sure you're catching the big premieres, crucial episodes and the stuff you won't admit you watch when no one's looking.
—  Is there anything Neil Patrick Harris can't host? Let NPH charm your stockings off as he joins Good Morning America co-host Lara Spencer and Nick Cannon for the Disney Parks Christmas Day Parade Wednesday at 10 a.m. Eastern on ABC. There will also be appearances by American Idol winner Candice Glover, Ne-Yo, Il Volo and others.
More picks and clips, including a celebration of Marvin Hamlisch and lots of holiday classics, AFTER THE JUMP…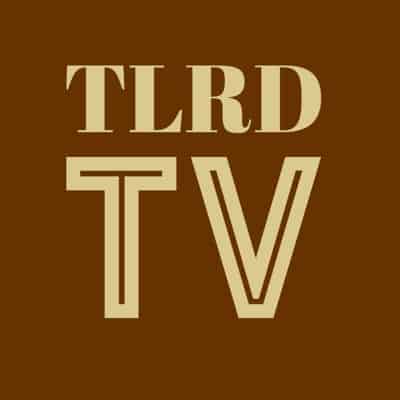 —  You've got your pick of holiday cheer to choose from at 8 p.m. Eastern Tuesday. Keep it classic with It's A Wonderful Life on NBC. Or you could grow your heart three sizes with How the Grinch Stole Christmas on ABC. And what Christmas would be complete without A Christmas Story on TBS?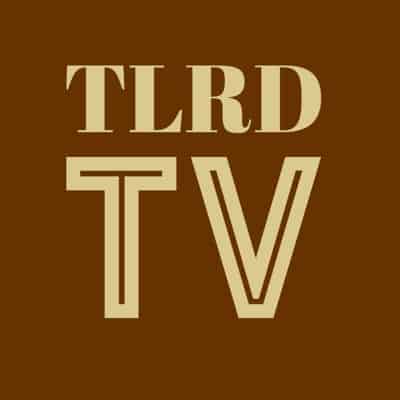 —  Geeks bid adieu to the eleventh Doctor on Doctor Who: The Time of the Doctor, 9 p.m. Eastern on BBC America. Farewell, Matt Smith. (We hope this gives you more time for steamy makeout scenes with American Horror Story: Coven's Alexander Dreymon.)
—  Bask in the real-life opulence that inspires Downton Abbey. On Thursday at 9 p.m. Eastern on ABC you'll learn all about the castle on 20/20's Mysteries of the Castle: Beyond Downton Abbey.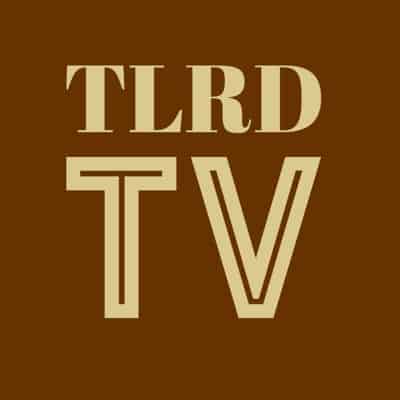 —  American Masters honors composer and conductor Marvin Hamlisch Friday at 9 p.m. on PBS in Marvin Hamlisch: What He Did For Love. In addition to working with Lesley Gore, Liza Minnelli and Barbra Streisand, Hamlisch is one of only eleven EGOT winners.