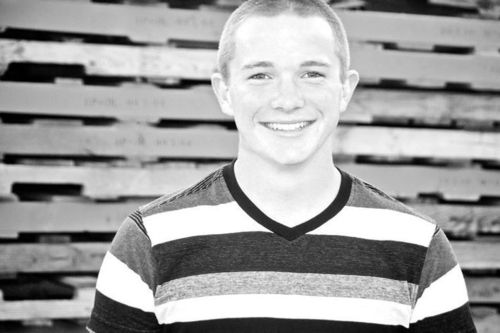 Conner Mertens, a kicker on Willamette University's football team, has come out of the closet, making him the first active college football player to do so, Outsports reports.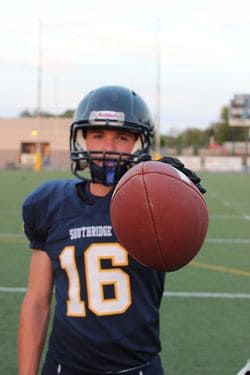 Mertens's coming out has been received with open arms by coaches, and by players, who read a letter Mertens tweeted to his hometown last night, writes Cyd Zeigler:
One by one the players shared what was on their minds. At one point, one of the bigger guys on the team had something to say. This was one of the players of whose reaction Mertens was most afraid. He has a reputation of seeking out fights, eager for fisticuffs, Mertens said. He laid it all on the line in front of the team.
"If anyone has a problem with Conner," he said, "I'll kick your ass."
Every one of the team members who spoke shared the same sentiment. Mertens is a member of the team, he has a bright future on the gridiron, and it just doesn't matter if he has a boyfriend or a girlfriend.
"It's been insanely incredible," Mertens said a couple hours after the meeting last night. Text messages and phone calls poured in from the team, all offering their love and support. "I'm speechless. That is the only word I can use to describe this. Even a lot of the guys on the football team I was most scared of are the ones who have been the most amazing."
One of them asked Mertens to meet him on campus. When he arrived, the player gave his kicker a warm embrace.
"I love you man," the player said. "This doesn't change anything."
Read the full piece, with more reaction from players, head coach Glen Fowles, and Mertens, HERE.