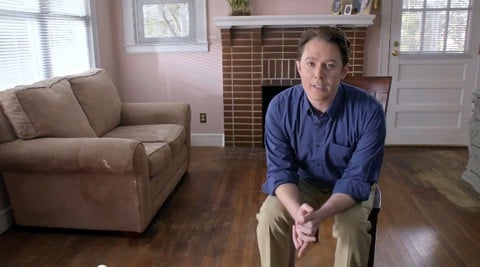 Clay Aiken, who officially announed his intention to run for Congress and challenge Rep. Renee Ellmers in North Carolina, is already being attacked by Ellmers with familiar homophobic rhetoric, Think Progress reports.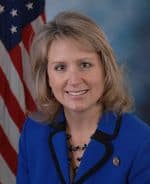 Ellmers released a statement linking Aiken to San Francisco (you know, where the radical gays hang out):
"It speaks volumes to the state of the N.C. Democratic Party that the primary is shaping up to be a choice between the failed Perdue Administration's Keith Crisco, a lawyer who doesn't even live in the district, an activist who's (sic) own party rejected her in the last democrat primary – and Aiken, a performer whose political views more closely resemble those of San Francisco than Sanford," Ellmers spokeswoman Jessica Wood wrote in an email. "Renee best represents the values of the voters in the 2nd District and remains focused on fighting for their families."
The remarks were immediately denounced by the former executive director of the NC Republican party, who called them "offensive and childish".
Zack Ford notes that Ellmers has a consistently anti-gay record:
She opposed North Carolina's constitutional amendment banning same-sex marriage because it also banned civil unions, but she still opposes same-sex marriage. She has supported bills to limit the religious freedom of military chaplains to officiate same-sex marriages and endorsed efforts to defend the Defense of Marriage Act.