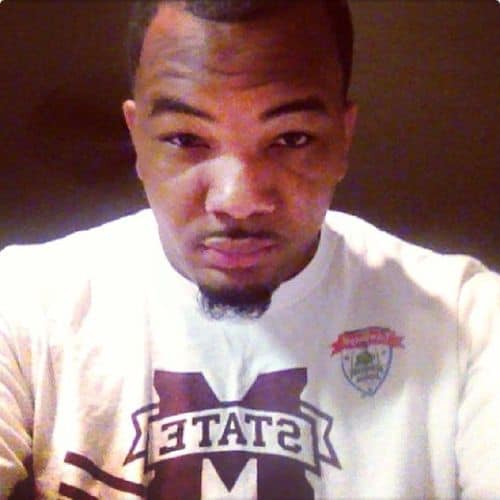 If anyone still has any question as to why it is more important than ever for gay athletes to be out, look no further than tweets from Mississippi State University's Rufus Warren, a sophomore football player.

In a reaction to Michael Sam coming out of the closet, Warren took to Twitter and made his opinions known in a rather dazzling display of ignorance.
The tweets have since been deleted and Warren's account made private, but of course nothing stays hidden on the Internet. Perhaps his most inflammatory statement was his last tweet, which said:

As of this writing, no disciplinary action of any kind appears to have been taken.