President Obama gives House of Cards his endorsement: "No spoilers, please".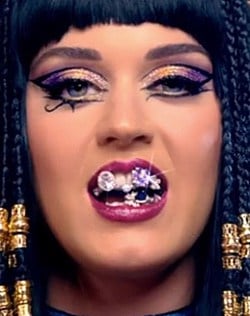 KatyPatra teases new video with blinged out grills.

Study: Methane leaks negate climate benefits of natural gas. "…a surprising new report, to be published Friday in the journal Science, concludes that switching buses and trucks from traditional diesel fuel to natural gas could actually harm the planet's climate.

Chobani donates yogurt blocked by Russia to food banks in NY and NJ.

Trans comedia Avery Edison detained at Toronto airport, then sent to men's prison even though her passport states she is a woman.

Two gay Nigerian men talk about the anti-gay law: "The gay scene went from being overtly closed to being somewhat open in the past decade. But with the passage of the bill into law, the scene will become hidden. How long that will be, we don't know. The visibility we've been able to create as a community has again been taken away from us in the name of protecting religion and cultural practices. Some people in Lagos can tell you where LGBT people gather to socialise on a weekend; some can even name the gay-friendly bars around town. Simply put, the gay scene in Lagos was relatively free and peaceful. The law jeopardises that."

The Lego Movie bloopers are as awesome as the movie.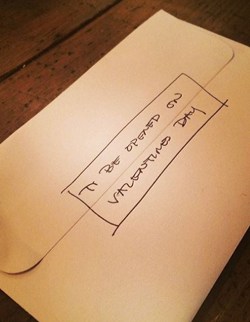 Here's what it looks like to get a Valentine from Jake Gyllenhaal.

Bobby Jindal to warn of assault on religious liberty: "According to prepared remarks, Jindal will reference the current debate over contraception playing out on the Supreme Court level between the Obama administration and Hobby Lobby."

Canadian Football League players fined for remarks about Michael Sam: "Montreal Alouettes wide receiver Arland Bruce was fined for a crude posting on social media urging Sam to "submit to God." Winnipeg Blue Bombers defensive tackle Bryant Turner Jr. was disciplined for a reported anti-homosexual tweet that has since been deleted."

Prince William and David Beckham to join forces to save rhinos.

Downton Abbey adds three actors for Season 5.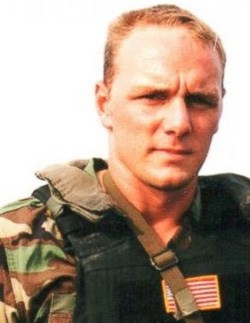 Decorated Navy Seal Brett Jones describes the "I Love You" that ruined his career. "He said a woman in the same office as Jones' boyfriend at the time heard the message and reported it up the Navy's chain of command."

Minnesota couple of 53 years celebrates their first married Valentine's Day.

Lake County School Board calls Gay-Straight Alliance "sexual advocacy" in court papers.

Candy Swipe creator says Candy Crush swiped his game. "I have spent over three years working on this game as an independent app developer. I learned how to code on my own after my mother passed and CandySwipe was my first and most successful game; it's my livelihood, and you are now attempting to take that away from me. You have taken away the possibility of CandySwipe blossoming into what it has the potential of becoming. I have been quiet, not to exploit the situation, hoping that both sides could agree on a peaceful resolution. However, your move to buy a trademark for the sole purpose of getting away with infringing on the CandySwipe trademark and goodwill just sickens me."