LOOP-THE-LOOP: A man runs it for the first time?
GIANT HEDGEHOG: Why has one appeared in a London park?
SILICON VALLEY: HBO's new comedy about coders trying to build their own start-up.
BRYAN FISCHER: Attorneys general who refuse to defend state anti-gay laws must resign from office.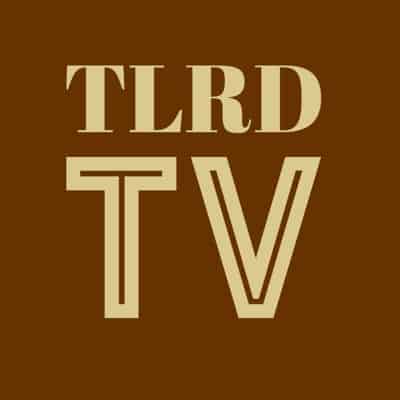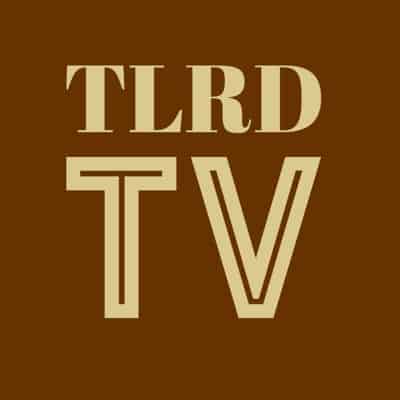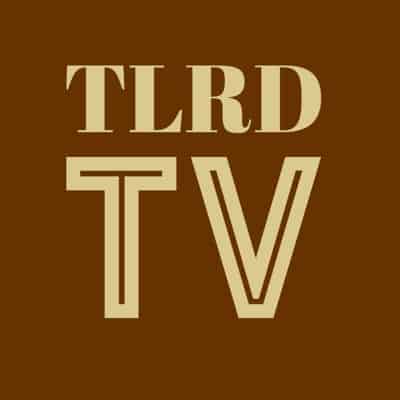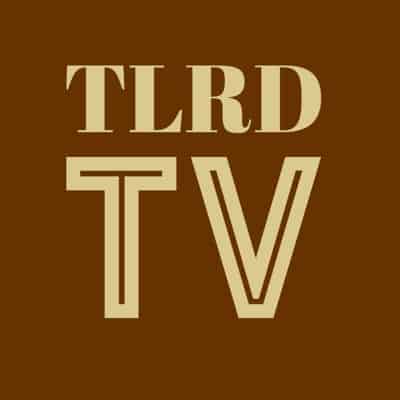 For recent Guides to the Tube, click HERE.