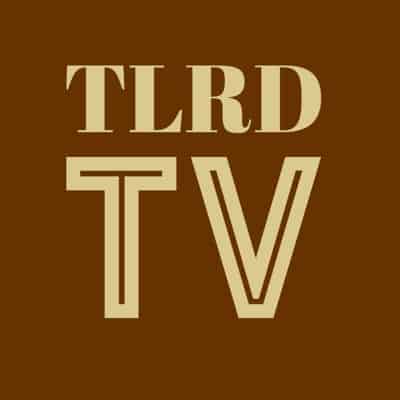 Menzel first struck stardom as bisexual performance artist Maureen in Rent. The role (which she revisited in the 2005 film adaptation) earned her a Tony Award nomination for Best Featured Actress in a Musical. She described the experience to GayRVA.com in 2012: "I've carried so much through my relationships with my audiences and through boys and girls writing letters, connecting with the characters from Rent. I learned what empathy is and I understand a little bit more."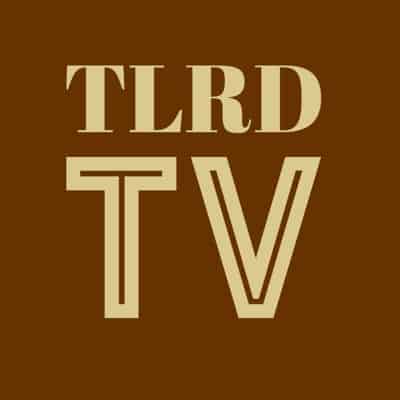 She won her first Tony in 2004 for originating the role of Elphaba in Wicked. While the show is not as explicitly about LGBT issues as Rent, Menzel did see some parallels. " It's not necessarily about whether or not you're gay, but it's about finding who you are and celebrating that," she said to The Advocate in 2012. The show included the song "Defying Gravity," which became one of her signature songs. Watch her sing it at a gay club above.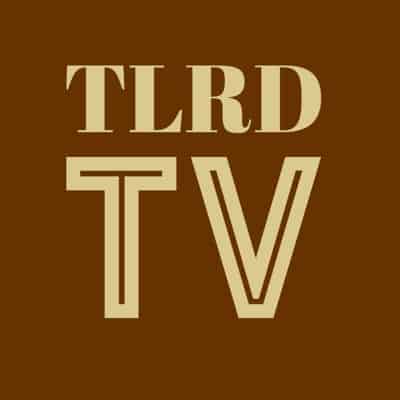 During the height of Glee's success, Menzel guest starred as Rachel's (Lea Michele) birthmother. The two shared multiple duets, but the most intense was this mother-daughter musical sequence to "I Dreamed A Dream" from Les Miserables.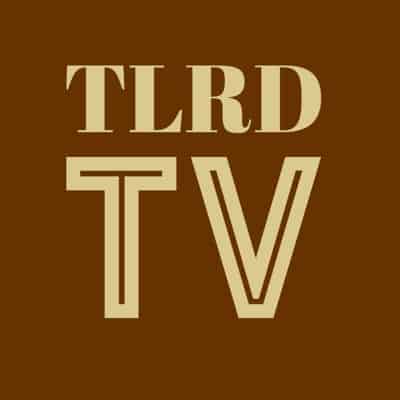 They also performed a duet to Lady Gaga's "Poker Face." Menzel performed a solo version of the cover during Idina Menzel Live: Barefoot at the Symphony, conducted by Marvin Hamlisch. In the clip above, you also get a sense of Menzel's audience banter.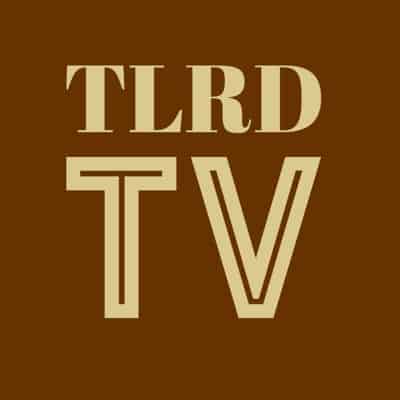 Today, we are in the midst of something of a Idinaissance. As the voice of Queen Elsa in Disney's Frozen, Menzel sings one of the most powerful, stick-to-your-brain ballads in film history. (It's also one hell of a coming out anthem.) The success of the Academy Award-winning song has made Menzel the first Tony Award-winning actress to ever break into the Billboard top ten. Whether she's singing it with Jimmy Fallon and the Roots or soldiering on at the Oscars despite a botched intro from Danny Zuko, the world just can't get enough of "Let It Go" and its seasoned singer. This month's Billboard magazine, featuring a flawless photo of Menzel on its cover, is the magazine's first to sell out Billboard's online store this year. She's currently starring in the Broadway production of If/Then.
Do you count yourself among the 'Fanzels?' Tell us what you think about Idina Menzel in the comments.