Facebook acquires crowd-funded VR firm Oculus for $2 billion.

French satellite photos show 122 pieces of possible debris in MH370 search area.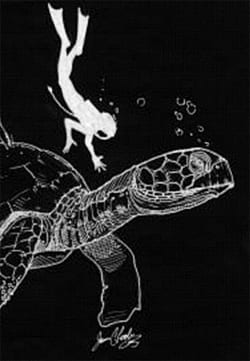 Paleontologist discovers 'mega-turtle' fossil. "The perfect match proves the existence of a giant sea turtle measuring 10ft (3 metres) long, making it the largest of its kind ever known."

Gwyneth Paltrow and Chris Martin did not break up, they 'consciously uncoupled'.

Madonna to return to directing film with Adé: A Love Story: "The film will be produced by Bruce Cohen, one of the producers of the successful David O Russell film Silver Linings Playbook, and a screenwriter is being sought to adapt the novel."

Donald Rumsfeld on the Obama administration's failed diplomatic relations in Afghanistan: "A trained ape could get a status of forces agreement. It does not take a genius."

Apple pledges to make iOS emojis more racially diverse: "Tim forwarded your email to me. We agree with you. Our emoji characters are based on the Unicode standard, which is necessary for them to be displayed properly across many platforms.  There needs to be more diversity in the emoji character set, and we have been working closely with the Unicode Consortium in an effort to update the standard."

Naomi Campbell casts shade on Kim Kardashian's Vogue cover.

Is Bradley Cooper the new Indiana Jones?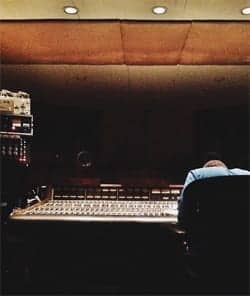 Frank Ocean back in the studio for sophomore album, according to photo posted to Tumblr.

Even chain bookstores are being driven out of Manhattan by rising rents: "Since 2007, five Barnes & Noble stores throughout Manhattan have closed, including its former flagship store on Fifth Avenue and 18th Street, which was shuttered in January. Five Borders stores in Manhattan were closed in 2011 when the chain went bankrupt, vacating huge spaces on Park Avenue, near Penn Station and in the Shops at Columbus Circle."

Marriage equality Town Hall held in Springfield, Ohio.
B

ob Shrum: The indispensable Nancy Pelosi. "Republicans turned the Democrats' leader in the House into the prime reason to keep a Florida district in GOP hands. No wonder they fear her: she's as responsible for liberal success in Washington as President Obama has been."

Ian Somerhalder seduces with his eyes for Azzaro fragrance.

Superurinal: Jared Padalecki lifts his leg on Jensen Ackles.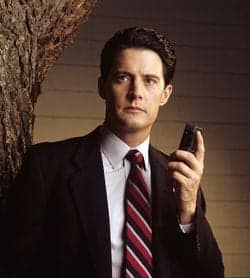 Twin Peaks celebrates 25th anniversary.

Kevin Spacey to play Winston Churchill: "Spacey is attached to star in Captain of the Gate, a film that Sierra/Affinity is producing and fully financing for around $20 million."

Many people fall for fake "Jeff Gordon is gay" article on satirical website: "Empire Sports News, which publishes fake news ala the Onion, has gotten more than a million page views and almost 1,000 comments after running an article entitled 'Jeff Gordon And Stephen Rhodes Confirm Homosexual Relationship; NASCAR Fans Outraged.'"

Andrew Cain will be the first clergyman in the Anglican Church's five-century history to marry his gay partner: "Cain, 50, and his fiancé, Stephen Foreshew, 40, officially registered their intention to marry at Camden Town Hall in London last week. They want to keep the location of their June wedding secret in case it attracts unwanted attention, but concede it won't be taking place in a church despite Cain's 28 years in the clergy."