VLADIMIR PUTIN: His first remarks since instigating the crisis in Ukraine.
TITAN AEROSPACE: The drone company Facebook just bought for $60 million to take the internet to the air.
PHILADELPHIA: News anchor Steve Keeley almost killed by a snow plow.
THE MAKING OF FROZEN: Jonathan Groff, Kristen Bell, and Josh Gad on how it was done.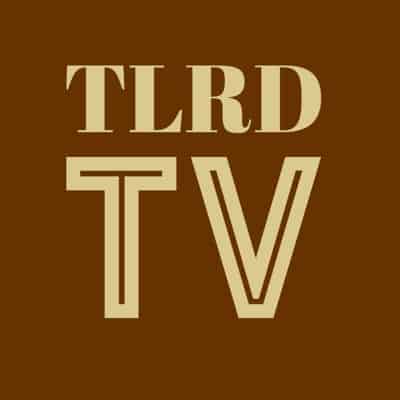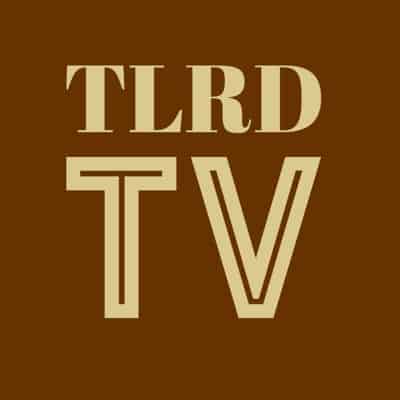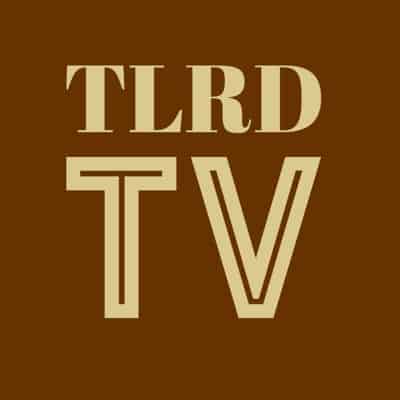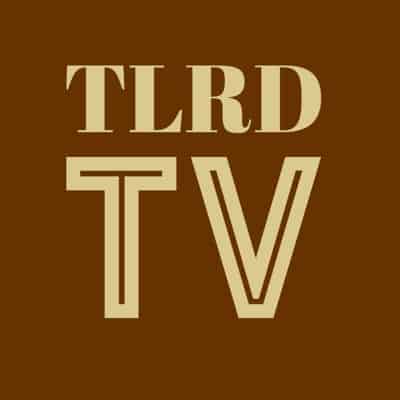 For recent Guides to the Tube, click HERE.