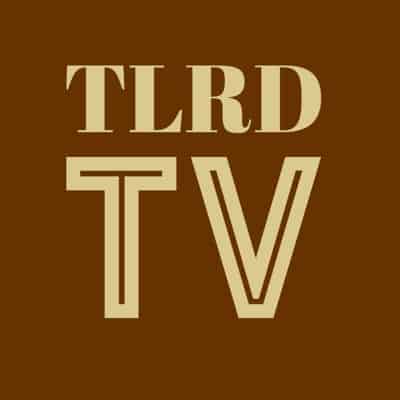 — It's the first season finale of Golden Globe Award-winning Brooklyn Nine-Nine Tuesday at 9:30 p.m. Eastern on Fox. See what happens when gay police captain Ray Holt (Andre Braugher) cuts up the ballroom dance floor.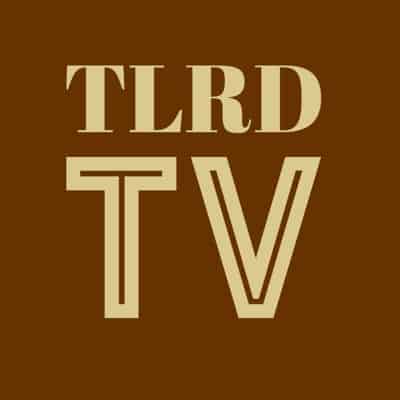 — Get ready for a slew of guest stars to pop up on this week's Modern Family. Keep an eye out for Fred Armisen, Patton Oswalt and Stephen Merchant as the Pritchett family takes Vegas, Wednesday at 9 p.m. on ABC.
— There are only two episodes left for the gang on How I Met Your Mother. Before we say goodbye to Barney (Neil Patrick Harris) and friends, they'll sit down with James Lipton on Bravo's Inside the Actors Studio. Tune in Thursday at 8 p.m. to see the cast all together while you still can. Watch a clip of Lipton interviewing Barney above.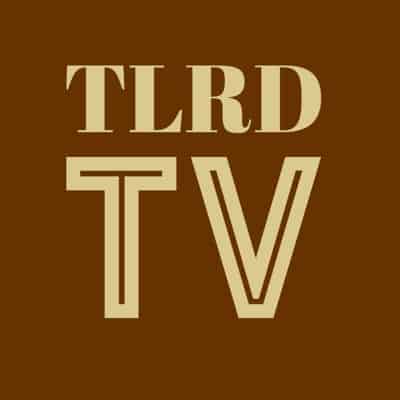 — We'll find out Saturday if Louis C.K. will resurrect his brilliant Lincoln sketch when he returns to host Saturday Night Live. He'll be joined by musical guest Sam Smith at 11:30 p.m. Eastern on NBC.