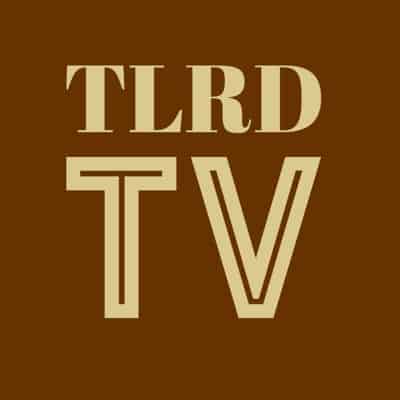 — Uncork the pinot (or, if you're classy like us, open the box), and get ready for the long overdue return of The Real Housewives of New York City. Follow along with all of Ramona Singer and Sonja Morgan's antics and just try not to want Carol Radziwill to be your new bestie. (She gives Lisa Vanderpump a run for her most likable-Housewife money.) Model Kristen Taekman joins the cast this season, kicking off Tuesday at 9 p.m. on Bravo.
— We're happy to see Adam DeVine from Workaholics and Pitch Perfect getting more screentime on Modern Family. Wednesday's episodes seems to hint that the eldest Dunphy child, Haley (Sarah Hyland) might be getting a little crush on her uncle's manny (not to be confused with her Uncle Manny). Plus, Claire (Julie Bowen) and Gloria (Sofía Vergara) take Lily shopping for a flower girl dress, Wednesday at 9 p.m. on ABC.
— If this video is any indication, Pawnee is in desperate need of a new slogan. Thursday at 8:30 p.m., Leslie (Amy Poehler) and the gang face some new branding for their beloved hometown on NBC's Parks and Recreation.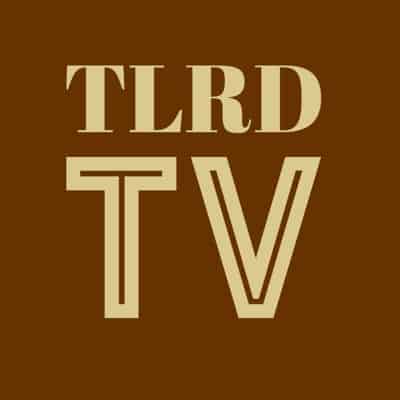 — We've already made our case for why you should be watching the hilarious Bob's Burgers, starring out comedian John Roberts. The show's been bumped to an earlier timeslot (is 7 p.m. Eastern even considered primetime?) to accommodate Cosmos, but you should make space on your DVR for the quirky animated comedy. On Sunday, Tina (Dan Mintz) convinces TV's funniest family to cater a friend's super sweet bat mitzvah.
What will you be watching this week?