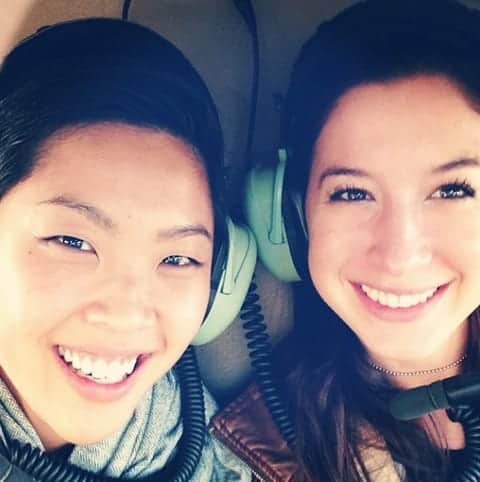 Kristen Kish, the 2012 winner of Top Chef and the second female winner in the show's history, came out of the closet last week, posting a photo of her girlfriend Jacqueline Westbrook on Instagram, with the caption:
Helicopter ride over Charleston. Happy 1 year love. You've made me incredibly happy
She also quietly made the announcement in a New York Times magazine article published on Sunday about female chefs.