White House Press Secretary resigns. VA chief Shinseki resigns.

Chrysler joins push to prohibit anti-LGBT discrimination in Michigan.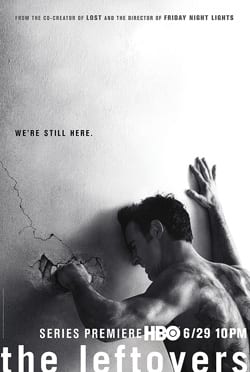 Justin Theroux punches wall in promo for The Leftovers, looks hot while doing so.

Prince Harry keeps showing off his happy trail.

Police investigating brawl on Atlanta MARTA train involving two transgender women who say they were harassed because they're trans.

Vietnam: "In a setback to the gay community, draft amendments to the Law on Marriage and Family, to be submitted for National Assembly consideration on Tuesday, removed provisions related to recognition of same-sex marriage."

Organizers say they'll go ahead with Gay Pride parade in Seoul despite national mood around the ferry disaster.

Ricky Martin sporting the drop crotch pants look.

Matt Bomer and Jim Parsons hang out at the Variety Studio.

Mariah takes the subway….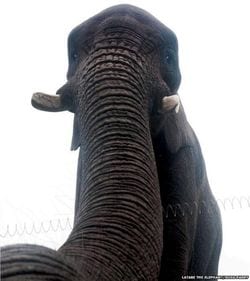 Behold, the first elephant selfie.

Anti-gay bakery goes before Colorado Civil Rights Commission: "Long-standing Colorado state law prohibits public accommodations, including businesses such as Masterpiece Cakeshop, from refusing service based on factors such as race, sex, age or sexual orientation."

Germans more tolerant of gays than immigrants.

25 percent of European parliament committed to LGBT equality: "Since the launch of the Come Out campaign in January, ILGA-Europe and its members reached out to candidates in all EU countries, asking them to support our 10-point pledge. In total, 1,194 candidates from all 28 EU Member States adhered to ILGA-Europe's ten priorities on LGBTI rights for the next European Parliament."

Kentucky Governor Steve Besher rips Mitch McConnell over Obamacare.

Maleficent: Who wore it better?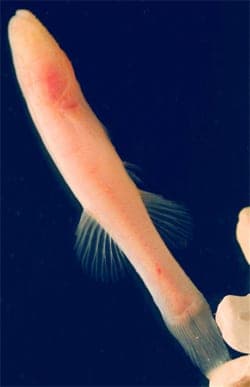 Scientists discover phallic new fish species.

Virgin Galactic gets FAA approval that clears the path to commercial space tourism flights.

New poll shows international support for gay footballers to come out.

Officials censor 'lesbian' kiss ad in French town: "The advert, which is for the high-end French jeweler Chaumet, is based on the famous Greek myth of Narcissus and features actress Marine Vacth who is depicted on the verge of a kiss with…herself."

Antoine Dodson is a father.

Sandra Bullock and Chris Evans are an item?

Arsenal manager Arsène Wenger, the longest-tenured manager in the English Premier League, speaks out on gay inclusion: "I think football is there to provoke moments of happiness, excitement and positive experiences in people, no matter where they come from, what color skin they have, what religion they are or what their preferred sexuality is. It's very sad that some people think that this sport should only be reserved for those who have certain characteristics."