Check out our weekly guide to make sure you're catching the big premieres, crucial episodes and the stuff you won't admit you watch when no one's looking.
— Dust off your dance belt and get ready for another ride on the hot tamale train: So You Think You Can Dance is back to heat up your summer viewing. Our favorite dancing reality competition (you can keep your mirror ball trophy, Bergeron) kicks off Wednesday at 8 p.m. on Fox.
More picks and clips, including Lifetime's latest melodrama, AFTER THE JUMP …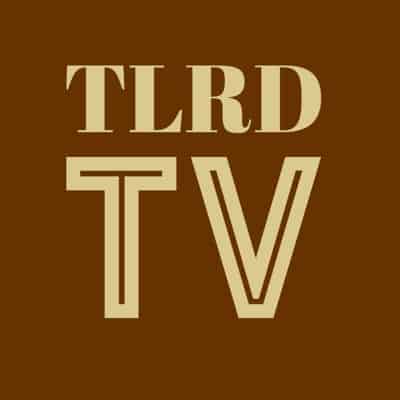 — Ellen Burstyn and Heather Graham are back in
Petals On the Wind
, Lifetime's follow-up to
Flowers In the Attic
, tonight at 9 p.m. Eastern. See what the Dollanganger clan is up to now that they're out of the attic, and if it's nearly the campfest the first film was.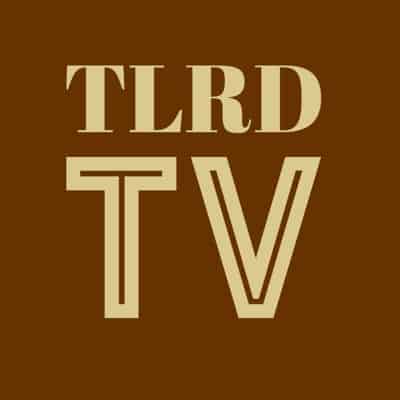 — Ricky Gervais' Netflix original series
Derek
is surprisingly sweet considering its often acerbic star and the easily gloomy subject matter. The offbeat comedy follows the titular's continued misadventures while working in a nursing home. The entire second season hits Netflix this Friday.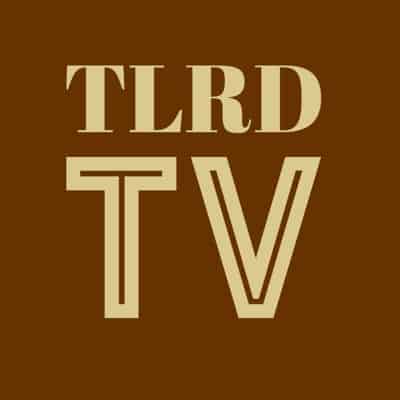 — KISS fans won't be rock n' rolling all night for the
2014 Rock and Roll Hall of Fame Induction Ceremony
. (They didn't perform.) But you can see some excellent performances from the other inductees Saturday at 8 p.m. on HBO, including Nirvana (with Lorde, St. Vincent and Joan Jett subbing in for Kurt Cobain). Get a sneak peek above.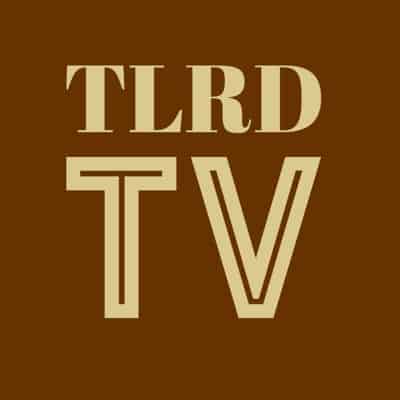 — It was tough not to love Lee Pace as the adorable piemaker on the quirky (
and sometimes musical
) series
Pushing Daisies
. On AMC's new drama
Halt And Catch Fire
, premiering Sunday, he trades his lovable puppy dog routine for hardened business edge. The show follows a group of Texans in the '80s trying to revolutionize the PC. It premieres Sunday at 10 p.m. Eastern on AMC.
What are you watching this week?