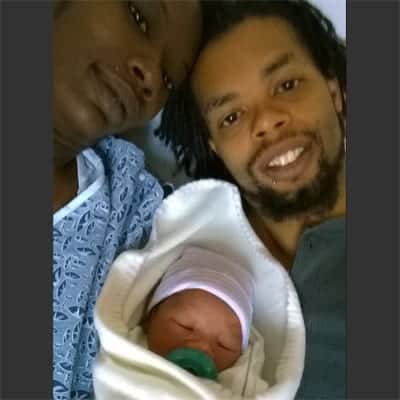 Antoine Dodson, who shot to fame via the 'bedroom intruder' news blooper that went viral on YouTube which now has more than 57 million views, and renounced his homosexuality in a Facebook post last May, is now a father.
Dodson tells TMZ … he believes living a gay lifestyle is wrong and anti-religious, but he would love his son regardless.  He says, "I wouldn't be shocked because I lived that life before," adding, "I would try and get him help."
Dodson continued, "Even if he couldn't be fixed it doesn't matter because I still support him no matter what."