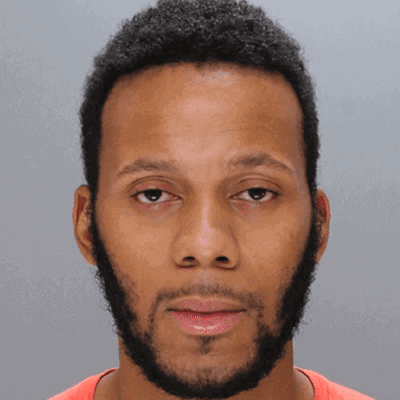 A man was arrested in Philadelphia after a Grindr-related rape and robbery earlier this year. Douglass Casey is alleged to have met a Canadian man on Grindr and then raped and robbed him in his hotel room on April 9, 2014.
Casey has been charged with "Indecent Deviant Sexual Intercourse (IDSI), Sexual Assault, Robbery, Kidnapping for Ransom, Theft, Unlawful Restraint, Terroristic Threats, False Imprisonment, Simple Assault and [reckless endangerment]," according to PhillyMag.com.
Towleroad reported on the case in April. Police released surveillance photos at the time and requested assistance from the public.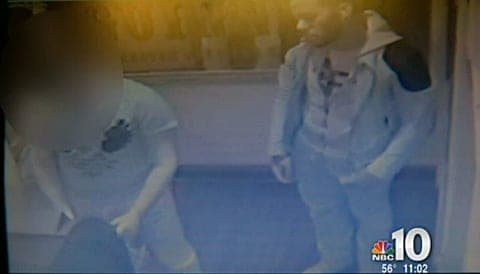 Casey's bail was set at $1 million and his next court case is June 26.