IGUAZU FALLS: Local flooding in Brazil and Argentina has turned the scenic falls into something out of Hell.
NEW TESTAMENT: Kanye West releases 34 minute sermon about himself.
RESCUE: One bumblebee saves another from the jaws of a spider.
BALLOON ROOM: Well, this blew up.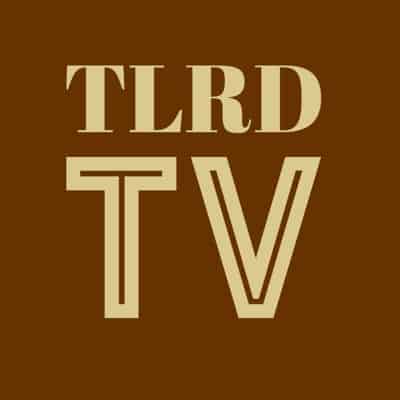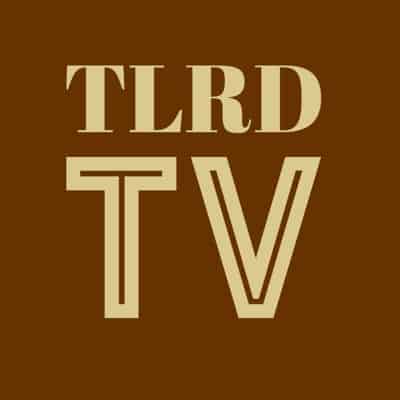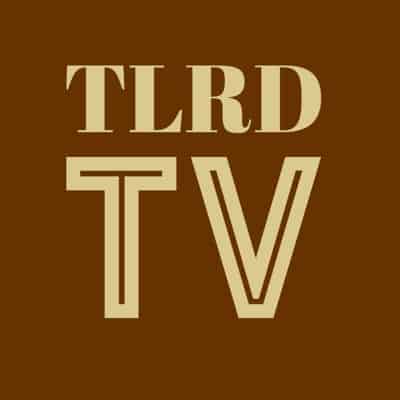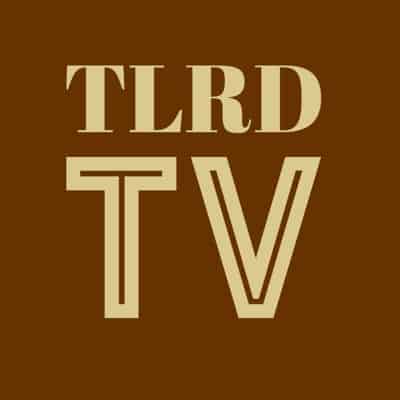 For recent Guides to the Tube, click HERE.