EDIE WINDSOR: Marriage Equality USA sits down with the DOMA plaintiff heroine.
NANCY GRACE: Tells dad (with her own unique lack of grace) that his son has been found alive while on air.
TEASER: Downton Abbey Season 5.
BLUE-HAIRED LADY: New from out singer-songwriter Jay Brannan.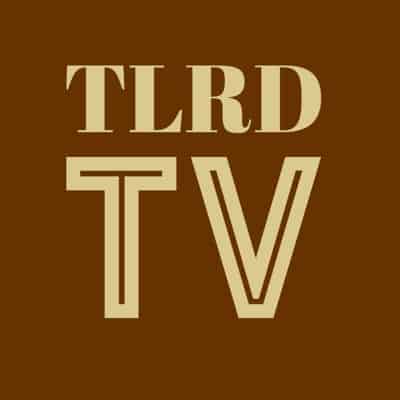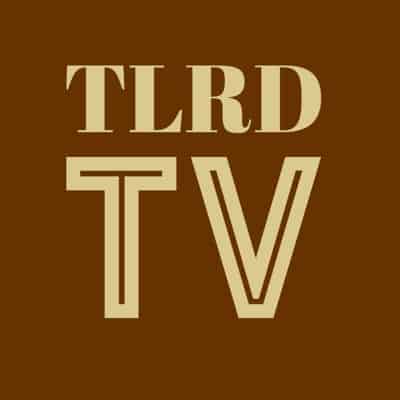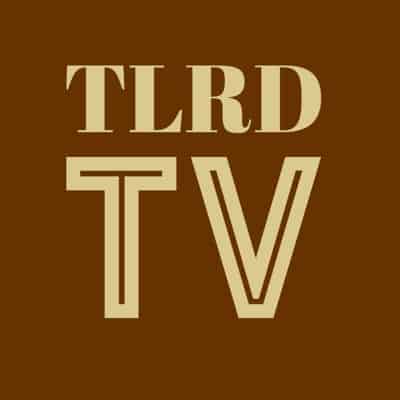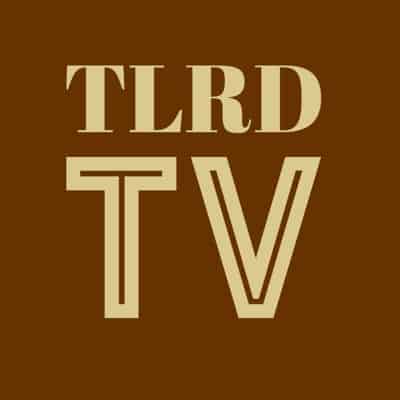 For recent Guides to the Tube, click HERE.