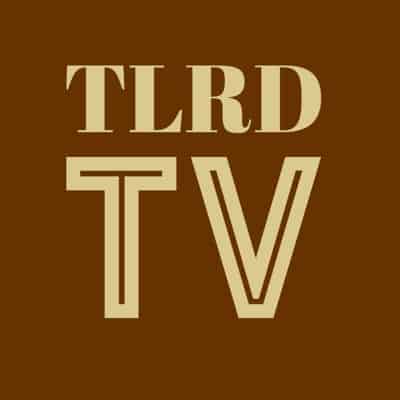 — Get your soapy drama fix from the second season of Mistresses, premiering tonight at 10 p.m. on ABC. We join the ladies (including Alyssa Milano's Savi, Yunjin Kim's Karen and Jes Macallan's Joss) eight months after last season's cliffhanger-filled finale.
— Your summer reality trash TV has arrived. The Real Housewives formula gets an Anglican twist with Ladies of London, premiering tonight at 10 p.m. Eastern on Bravo.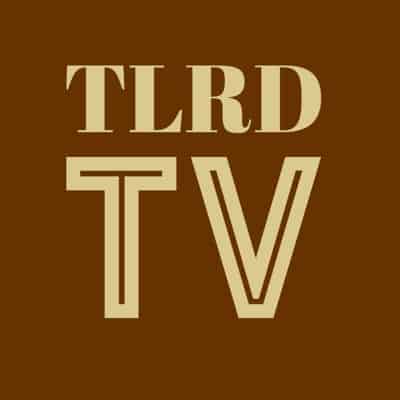 — Jessica Walter, who already plays a boozy matriarch on Arrested Development and Archer, is a mom with a penchant for white wine on Jennifer Falls. The new series, starring Jaime Pressly as an out-of-work executive, debuts Wednesday at 10:30 p.m. on TV Land.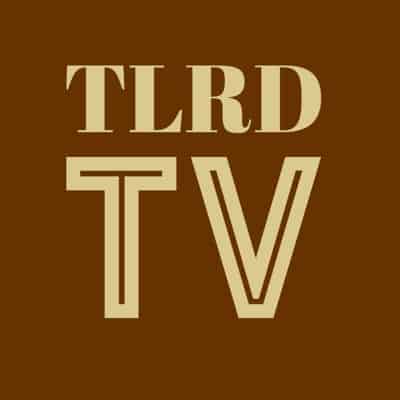 — Warm up before the return of Orange Is the New Black when castmembers Natasha Lyonne, Laura Prepon and Jason Biggs let loose on Hollywood Game Night. They're joined by Darren Criss (Glee), Jenna Fischer (The Office) and Mario Lopez (Extra) Thursday at 8 p.m. on NBC.