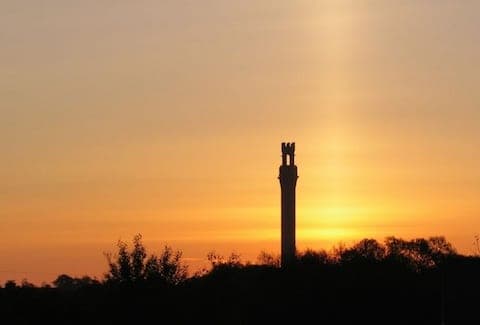 Congrats to Juan B., Eric B., Glenn D., Chad H., Sean K., Jeff H. and Jack H. who won tickets this week to our Pop-Up Gay Summer Camp promotions in Provincetown. For those of you wanting to buy tickets to any of the Crown events, do so HERE.
Starting tomorrow at 12 you'll be able to find our Camp Cart outside the Crown & Anchor at 247 Commercial Street! Come by and see us and pick up a beach bag if you're in town. And sign up at RSVPtown if you haven't already!
We're also having an Independence Day Towleroad coffee MEET-UP at the Crown & Anchor Inn on Friday, July 4 from 9:30-11 am. So, those of you who are early risers and also those of you doing the walk of shame back to your hotels, please stop by the Central Station Restaurant and say hi to Andy Towle and Michael Goff and have some coffee and a light bite with us to start off your 4th of July!