Gay couples married in Utah may soon have their marriages recognized by the state.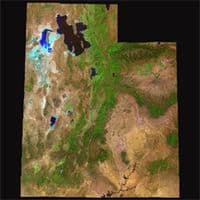 The ACLU reports:
The U.S. Court of Appeals for the 10th Circuit denied Utah's request to suspend a lower court's ruling ordering the state to recognize the marriages of same-sex couples who were legally married after a federal court struck down a state ban, but before the U.S. Supreme Court temporarily halted additional marriages from taking place. Over 1,000 same-sex couples married in Utah during that time period. In May, a federal court ordered the state to recognize those marriages as legally valid, but Utah had asked that the lower court's order be suspended as the appeals process continued. Today's ruling denies that request, but does give the state 10 days to decide to seek a stay from the U.S. Supreme Court.

The couples are represented by American Civil Liberties Union, the ACLU of Utah, and Strindberg & Scholnick, LLC, who sought the preliminary injunction for the marriages to be recognized while their lawsuit continues. 

"It's a relief to our clients and the 1,000 other lawfully wedded same-sex couples in our state that their marriages will be recognized throughout this process," said John Mejia, legal director of the ACLU of Utah. "We continue to fight to ensure that these loving and committed couples get the permanent recognition they deserve."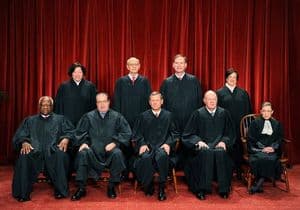 The Salt Lake Tribune adds that the state will appeal to Justice Sonia Sotomayor:
In a statement released by the attorney general's office, Utah announced its intention to promptly file an application for a stay with the U.S. Supreme Court "to avoid uncertainty."
"The State recognizes that pending cases regarding same-sex marriage in Utah impact the lives of many individuals and families and is diligently seeking uniform certainty through proper and orderly legal processes until Kitchen v. Herbert is resolved," the statement said, referencing Utah's other pending same-sex marriage appeal aimed at reviving a voter-approved ban on gay and lesbian unions.