Pedro first met roommate Cory. He disclosed his HIV status to her on their way to the house. Later in the first episode, above, he shared his work as an AIDS educator with the rest of his roommates using a scrapbook.
Long before we were talking about things like Proposition 8, Pedro and his partner Sean Sasser celebrated one of the first same-sex commitment ceremonies on television. (The first was between Bob Paris and Rod Jackson on The Joan Rivers Show in the early '90s.) They were nominated as "Favorite Love Story" at the 2008 Real Worlds Awards Bash. You can watch their commitment ceremony at the 15-minute mark in the clip above.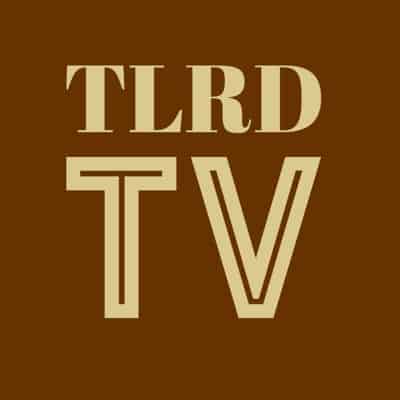 Zamora had no health insurance, but MTV set up a trust to pay his medical costs. He died hours after the final episode of The Real World: San Francisco aired. To honor Pedro, MTV aired A Tribute To Pedro Zamora. You can see his castmates and friends speak of Zamora's impact in the clip above.
President Bill Clinton called Zamora before he died to thank him for his work. He later would appoint Zamora's partner Sean Sasser to the Presidential Advisory Council on HIV/AIDS.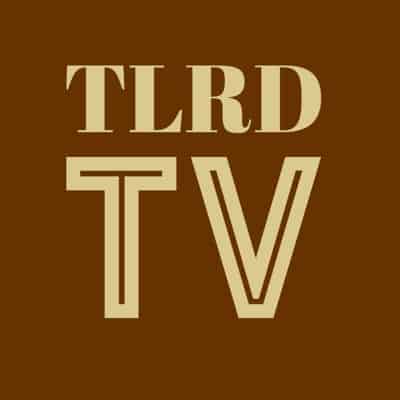 In 2008, Bunim-Murray (the production company behind The Real World) produced its first ever scripted project, Pedro, a film dramatizing Zamora's life. The screenplay was written by Dustin Lance Black and Paris Barcly, and it was an Official Selection at the Toronto Film Festival.
Did you watch Pedro on The Real World: San Francisco?