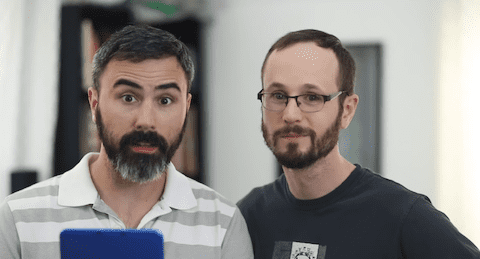 Journalist and same sex marriage activist Matt Baume, a self-identified nerd and Mario Kart fan, has been driving across the country interviewing fellow gamers about their relationships both to gaming communities and geek culture.
"One of the recurring themes we found is that games have provided people with the opportunity to broaden their worlds." Baume related in an interview. "Whether they're in a big city like Seattle or Chicago or some place smaller like Bakersfield you know, people have this window into a larger gay world through the people that they have fun with."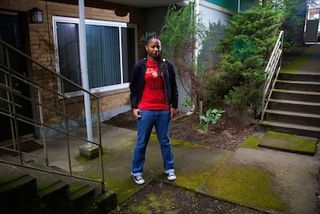 In each city they've visited Baume and his partner James Morris have met gamers of vastly diverse backgrounds, spanning across a wide spectrum of age, race, and location.
"We spoke to a lesbian mom in Las Vegas. She and her partner are raising their son who is now a teenager and several years ago he wanted to get into World of Warcraft." Morris explained. "She herself got sucked in. She became a guild leader and now a raid master; she's sort of the mom to the entire guild and it's an LGBT guild."
Baume and Morris's interviews are part of a larger project to create audiovisual portraits of people who love games and gaming in their home towns.
"We talked to a young man in phoenix who essentially lived on one block for his entire life. He was born on the same block, went to school across the street, grew up in a house went to high school and college on that block." explained Baume. "He's just turned 18 and he's very excited to get out and see the world and GaymerX is going to be one of his first opportunities to be queer gamers."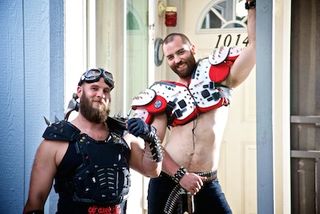 GaymerX is an LGBTQ oriented convention aimed squarely at the out and proud geeks amongst us.
Now in its second year, the convention brings together geeks from all walks of life–video gamers, cosplayers, and comic book fans to name a few–in an effort to recreate the welcoming community space that so many queer individuals have turned to.
Events this year range from panels on what it's like to be a fat gay gamer to a cosplaying contest being hosted by season 1 RuPaul's Drag Race alum Akashia.
"[P]eople mention that the Venn diagram of the gay community and the gamer community doesn't always have a lot of overlap," said Baume. "But at GaymerX you can let the conversation get as nerdy as you want, and everyone's totally fine with it."
Watch the project's promotional video AFTER THE JUMP…