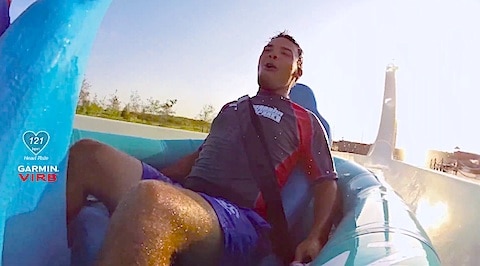 The other day we showed you the first footage from The Verrückt, the world's tallest water slide in Kansas City which is more than 17-stories tall. Garmin VIRB, an upstart competitor to the GoPro, is showing off its video capabilities in a new clip featuring a few rides on the precipitous ride.
Check it out, AFTER THE JUMP…
Do you want to try it?