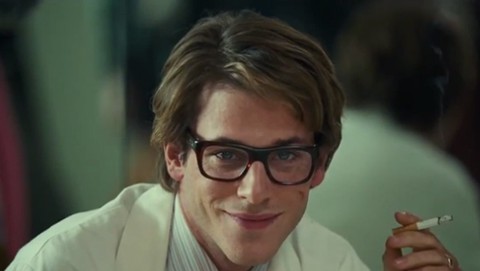 Yves Saint Laurent, the renowned French fashion designer — celebrated for bringing stylish, ready-to-wear clothing to high-end consumers and using non-white models — has an artistic biopic coming out called Saint Laurent.
The trailer is entirely in French, but the editing and camerawork give it the feel of a noir thriller. Another biopic about the famed designer also came out earlier this year.
Laurent and his long-time partner Pierre Bergé joined in a French civil union a few days before Laurent died of a brain tumor. The auction of his estate brought in over $522 million.
Watch the trailer AFTER THE JUMP…