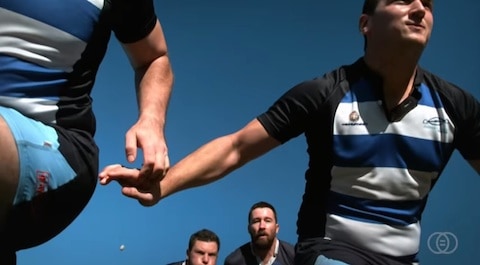 A rugby club in New Zealand has denied claims that a former gay player was voted out because of his sexuality, reports The Sydney Morning Herald.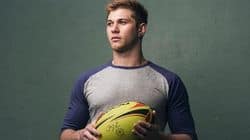 Now based in Sydney, Australia, Jay Claydon says that when his teammates found out that he was gay, they held a vote behind his back to remove him from the club.
Both clubs that Claydon played for at senior level in 2006 and 2007 have refuted the player's claims.  Sources close to Claydon's family have also backed up one of the club's assertions and Don Fisher, a former coach at Claydon's second club, said that there were no issues with the player who was "a valued member of our club."
Speaking to Fairfax Media, Claydon said he discovered when he moved to Australia in 2008 that homophobic slurs were an accepted part of sporting culture and that he felt compelled to keep his sexuality secret for fear of being ostracised.
"It's such a stereotype, but at most clubs they see a gay guy and think you can't be sporty or masculine. They think that you're weak or you're not as tough as them. Even when they didn't know I was gay I'd hear the word 'faggot' all the time."
The Fairfax Media article also cited a new study, Out On The Fields, which was commissioned by organisers of the Bingham Cup, the gay rugby World Cup, which will be held in Sydney in August.
The reports revealed that 85% of gay athletes had experienced or witnessed homophobic abuse.
Last year, Claydon joined the Sydney Convicts, Australia's first gay rugby union club.
Watch the official Bingham Cup Sydney 2014 video, AFTER THE JUMP…