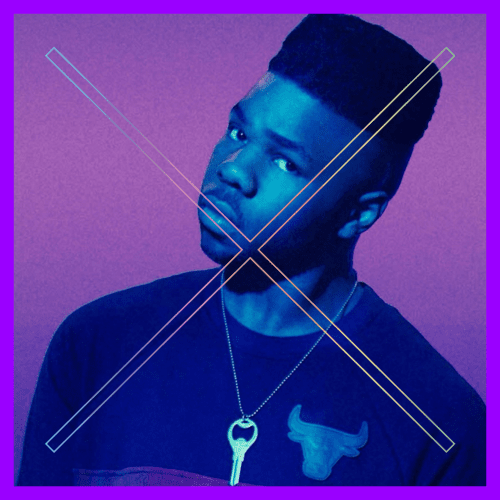 BY OCCUPY THE DISCO / RU BHATT
 MNEK – 'Wrote A Song About You'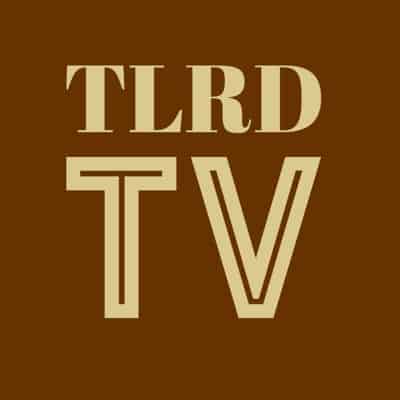 2014 is quickly becoming 19-year-old  MNEK's year. Hot off the heels of 'Every Little Word' and his collaborations with Gorgon City and Kylie Minogue, Uzo Emenike follows up with the lead single from his upcoming album, 'Wrote A Song About You.' The song's classic '90s house sound complements the MNEK soulful vocals perfectly, proving yet again that the UK wunderkind's musical prowess can't be matched. 
CHECK OUT MORE NEW TUNES AFTER THE JUMP…
UK's Kaytranada gives MNEK's latest a fierce, techno twist that maintains the original's classic house sound.
Caribou (Daniel Smith) returns after a 4 year hiatus with his dreamy new single 'Can't Do Without You,' the lead track from his upcoming album, Our Love.
Charli XCX, best known for guest vocals on Iggy Azaelea's 'Fancy' and Icona Pop's 'I Don't Care,' gets a cosmic remix treatment by our favorite Belgian Producer, Aeroplane. 
Cyril Hahn is on remix duty once again for Jessie Ware, this time turning the UK startlet's haunting lead single into a balearic house anthem.
Lovebirds' '80s synth driven collaboration with Canadian songstress Lisa Shaw is given a "four to the floor" classic treatment by The Shapeshifters that has all the makings of a dance floor burner, including a catchy (and inspiring) lyrical refrain.
Finally, Detroit Swindle provides a piano driven remix for Mayer Hawthorne's latest, 'The Stars Are Ours,' which is available for free download via Hawthorne's soundcloud page.   
OCCUPY THE DISCO (OXD) curates and recommends music events to the gay community in NYC—in an effort to move the focus of the nightlife scene beyond the promoter and venue and to the music itself. OXD's goal is to educate, entertain, engage and empower the gay audience to reclaim their ability to question and experience the unknown. The OXD Mirror will serve to showcase tunes that are definitely off-the-beaten-path but rightfully deserve the attention of the gay ear.
This week's post was written and curated by Ru Bhatt. Check out more of his music picks on his podcast, The Ru-Mix and on Made In Brazil.

Be sure to check out these tracks and more on our Spotify Playlist. For more information on OXD, check out our website and accompanying blog at www.occupythedisco.com, like us on Facebook, or follow us on Twitter: @OccupyTheDisco.