FRISBEE TOSS: "The lead singer said he would give a guy in the back a high five if he would throw his frisbee to the stage. He threw the frisbee."
NO COMMENT: Freaky Florida Governor Rick Scott ducks a few questions.
ICONA POP: "Get Lost".
ZOO JEANS: Pre-chewed.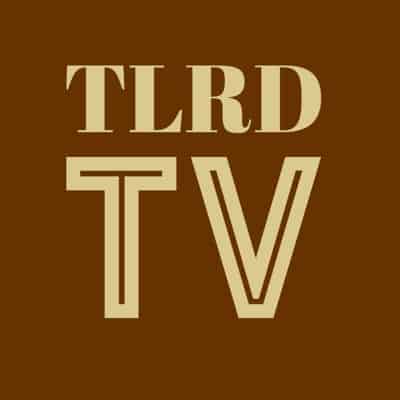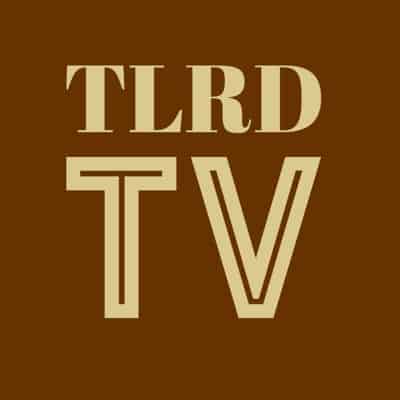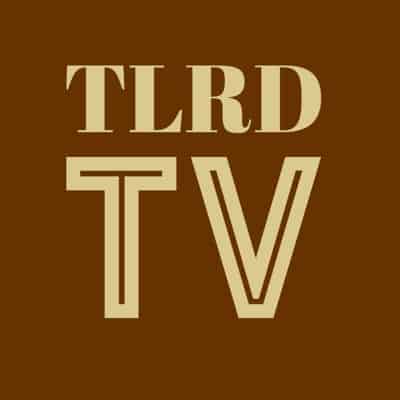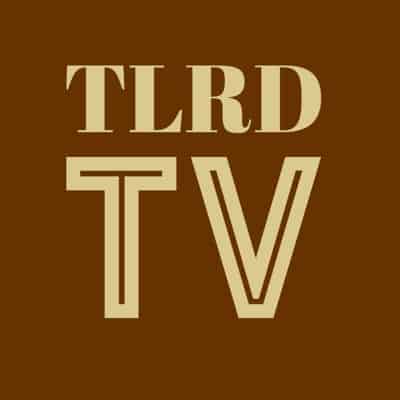 For recent Guides to the Tube, click HERE.