DUMBLEDORE: Things he did that would be creepy if you did them.
WEIRD AL: A side-by-side comparison of his videos with the ones they are parodying.
HIGH DIVE INCIDENT: Don't have second thoughts or this may happen to you.
WEIRD AL: The parodist learns that his album is #1 on the Billboard charts.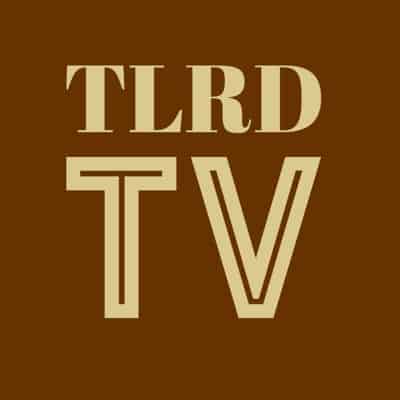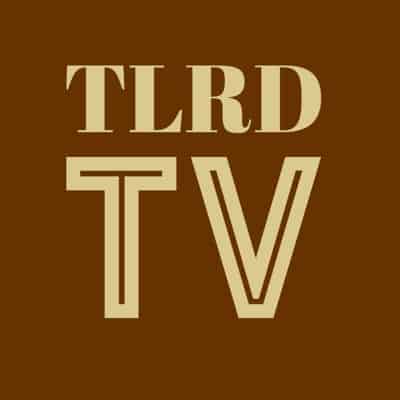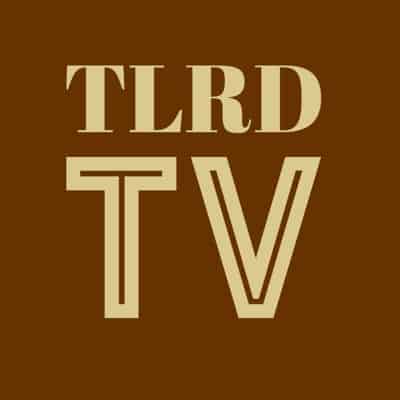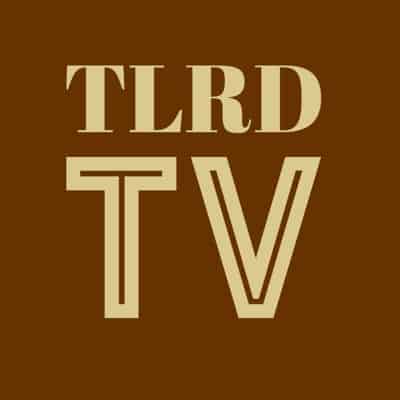 For recent Guides to the Tube, click HERE.