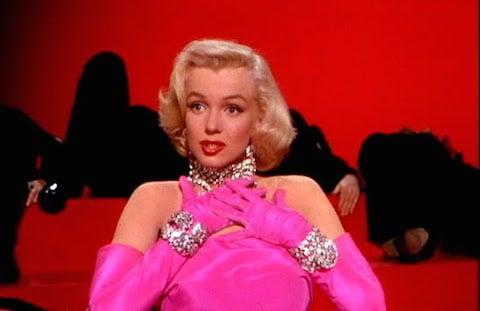 There's no doubt that Marilyn Monroe is all sorts of an icon. She's an icon of femininity, an icon of sexuality, the iconic blonde bombshell. From her tumultuous and ultimately tragic history to her struggle with identity and hyper-sexual persona, she's also been hailed as one of the ultimate gay icons.
Yes, there's the pout, the fluttering eyelashes, the image of the wanton woman who wore only Chanel No. 5 to bed. All that is part of the big persona that continues to be a cultural touchstone, recognizable decades after her death. However, like Judy Garland, what's made her such an enduring legend among gay fans lies in the more tragic aspects of her story. Marilyn's fight against her dumb blonde image, her troubles with men and her crippling insecurity, made her a relatable presence for many who struggle with their sexuality, coming out and finding acceptance.
Born Norma Jeane, Marilyn overcame a troubled childhood, including growing up with her mentally ill mother, bouncing around foster care and suffering sexual abuse. She was married and divorced three times, and allegedly had an affair with Pres. John F. Kennedy. She made about 30 films before her death at age 36 from an overdose of barbituates.
During her too-short life, Marilyn often displayed a candor, wit and charm that belied the dumb blonde persona she became most famous for on screen. She also had some pretty progressive views for the time. She famously fought for Ella Fitzgerald to play a nightclub in Los Angeles by promising to sit front row every night. And she was ahead of her time on LGBT issues as well.
"When two people love each other, who cares what color or flavor or religion they are?" she said to the lesbian president of her fan club, Jane Lawrence, according to a recent biography. "It's two human beings. It's beautiful. Love is beautiful. It's that simple."
Spend some time with some of our favorite clips of Marilyn and her fans, AFTER THE JUMP …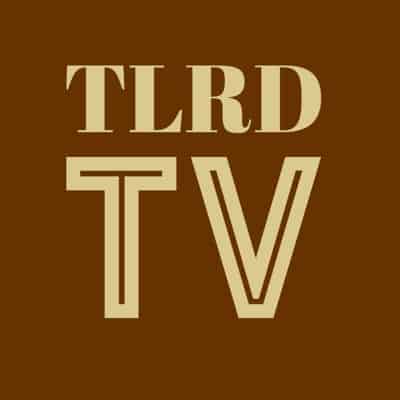 In 1953, Marilyn replaced Betty Grable in Gentlemen Prefer Blondes. The film included what would become one of Marilyn's signature songs, "Diamonds Are A Girl's Best Friend." Her co-star Jane Russell described Marilyn as: "very shy and very sweet and far more intelligent than people gave her credit for."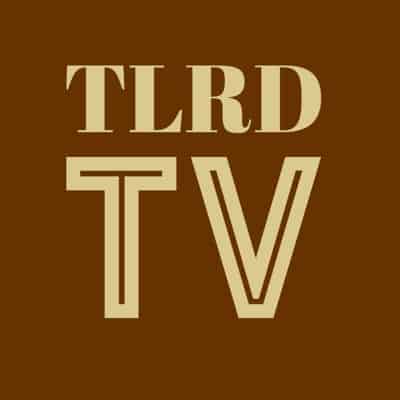 For most people, there's one scene that immediately comes to mind when you mention her. Perhaps the most famous Marilyn moment is the street scene in The Seven Year Itch in which she's standing over the subway grate in that white dress, the breeze blowing up her skirt.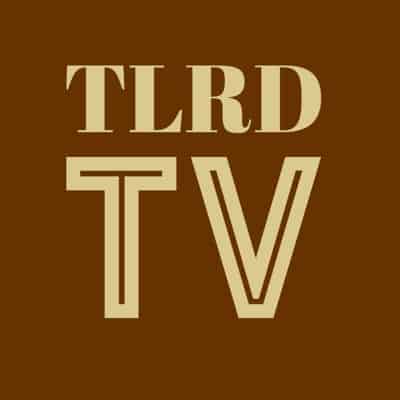 She starred alongside Tony Curtis and Jack Lemmon in the campy cross-dressing comedy Some Like It Hot. Her work as Sugar earned her a Golden Globe Award for Best Actress, but the shoot was a difficult one for Marilyn, who suffered a miscarriage while filming.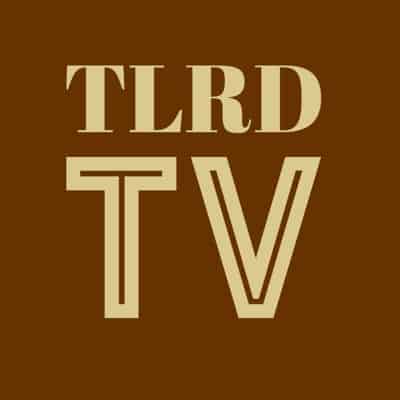 The phrase "often imitated, never duplicated" could not be more appropriately applied than it is to Monroe. Singers have often emulated her, including Madonna (above), Mariah Carey and Lana Del Rey. Her story has been told on screens both large and small by actresses including Megan Hilty, Katharine McPhee and Uma Thurman (on Smash), Ashley Judd (Norma Jeane & Marilyn) and Michelle Williams (My Week With Marilyn).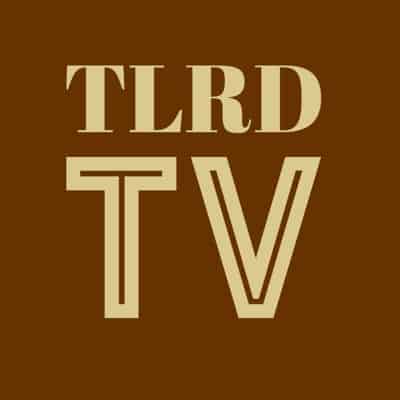 Marilyn Monroe imagery has also become a staple of the gay community. She's a drag queen favorite, from the the legendary Jimmy James (in the spectacularly awkward Geraldo clip above) to Ivy Winters' less successful attempt on RuPaul's Drag Race season five. You'll find her slapped all over gay bars throughout the country. Even Elton John's "Candle in the Wind" was originally written to honor Monroe after her death.
What are your favorite Marilyn moments?