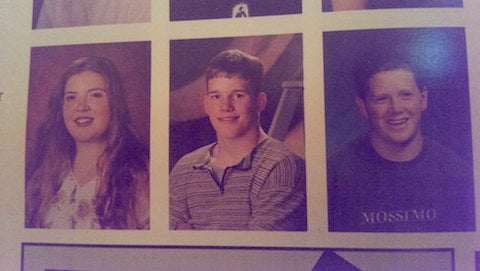 Chris Pratt's yearbook photos have been revealed by a Redditor and it should be no surprise that he was named Class Clown, or that he "would steal school assemblies with his surprisingly good moonwalk."
Above, his senior year photo, and below, a shot of him pinning an opponent on an opposing wrestling team.
Meanwhile, for those of you whose Chris Pratt crush is chronic, Marvel has put out a new Guardians video which features the Star-Lord actor giving us a tour of the Milano.
Check it out, AFTER THE JUMP…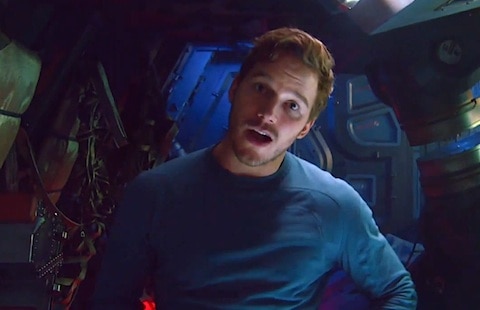 And FYI:
For those of you who asked, yes, Quill's ship The Milano is named after his awesome childhood crush @Alyssa_Milano. #GuardiansoftheGalaxy

— James Gunn (@JamesGunn) July 29, 2014