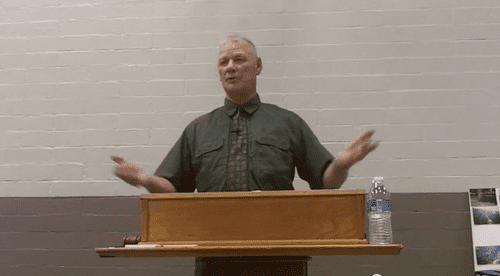 Dan Page, a St. Louis police officer who's been "helping" the on-the-ground situation in Ferguson, has been suspending after video surfaced of the military veteran giving an hour-long rant stuffed with racist, sexist, and homophobic language.
CNN reports:
In his rambling remarks on the video, he talks about what he describes as a draft replacement for the U.S. Constitution, the "four sodomites on the Supreme Court," and a visit to Kenya "to our undocumented President's home." He refers to Barack Obama as "that illegal alien who claims to be our President." Page frequently references violence, including nine combat tours in the Army, during which he did "my fair share of killing." Speaking about Muslims, he says pointedly: "They will kill you." On domestic disputes, he opines: "You don't like each other that much, just kill each other and get it over with. Problem solved. Get it done." On urban violence, he predicts that "when the inner cities start to ignite, people are going to start killing people they don't like."

And lastly, Page says, "I personally believe the Lord Jesus Christ is my savior, but I'm also a killer. I've killed a lot and, if I need to, I will kill a whole bunch more. If you don't want to get killed, don't show up in front of me."
Watch the full rant, AFTER THE JUMP…
One of Page's more inflammatory anti-gay segments in the rant came when he discussed the persecution and prosecution that Christians face in the country today.
There are three phases that a society goes through. One is persecution. That means your faith is being challenged, everybody mocks you, everybody ridicules you. They stand for nothing. If you stand against sodomy and abortion – you are a terrorist ladies and gentlemen. The next phase is prosecution. There's a couple out there in New Mexico that are being prosecuted and put out of business and were arrested because they refused to take pictures of sodomites. What about my freedom of religion from that? And the military right now – you have open sodomy. People holding hands, swapping spit together. It's sick. It's pitiful.
St. Louis police chief Jon Belmar has issued an apology for Page's remarks, which you can also check out AFTER THE JUMP…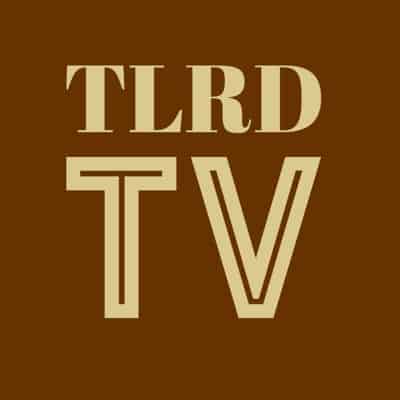 Anti-gay excerpt: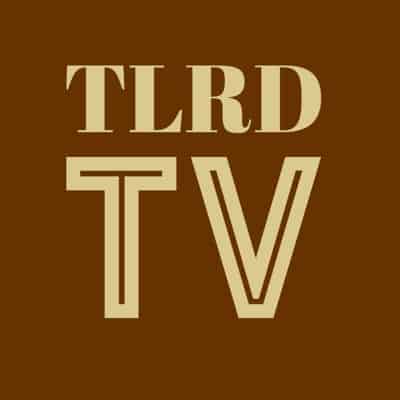 Here's video of Page confronting CNN's Don Lemon a few days ago on the streets of Ferguson: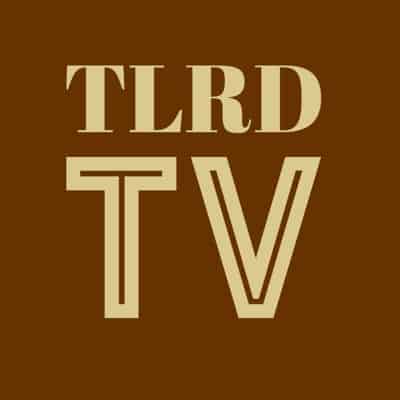 St. Louis police chief Jon Belmar's response to Page's video: