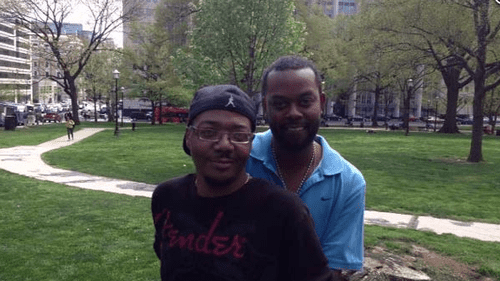 A Tampa-area family struggling with the loss of a loved one was forced to relocate funeral services for the deceased after the pastor at the church where the service was scheduled to be held found out the man was gay.
WFLA reports:
Julie Atwood was standing at her son's casket when the phone rang. The church where her son's funeral was scheduled to be held the next day decided to abruptly cancel the service, after the pastor learned the deceased was gay and his obituary listed a surviving "husband."
Atwood said she was told it would be "blasphemous" to hold the services at the church because her son, Julion Evans, 42, was gay.
"It was devastating," she said. "I did feel like he was being denied the dignity of death."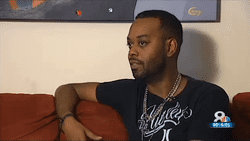 Evans' husband, Kendall Capers [right], says the pair were partners for 17 years and married last year in Maryland. Evans died at home after a 4-year battle with a rare illness called Amyloidosis, which destroys organs in the body.
Capers said that because of the abrupt cancellation, some mourners were not notified of the late relocation and missed the funeral. 
"This is 2014, this is not the 60s or the 70s," Capers said. "So at the end of the day I just want his wrong-doing to be exposed."
Watch a WFLA report on the story, AFTER THE JUMP…