PAYDAY LOANS: John Oliver and Sarah Silverman spread the word about predatory lending.
SAVED BY THE BELL: Game of Thrones' Maisie Williams and other teens react to hit 90s show. 
RUSSIA: Gas station explosion in Dagestan injures four. 
IPHONE 6: Rumored photos of the upcoming new phone have leaked online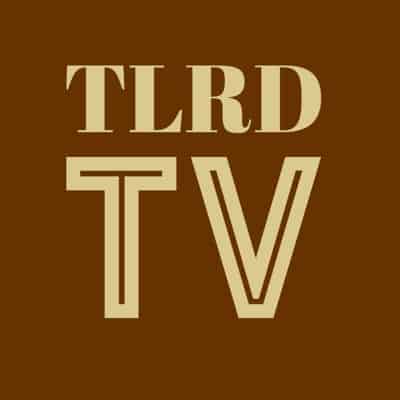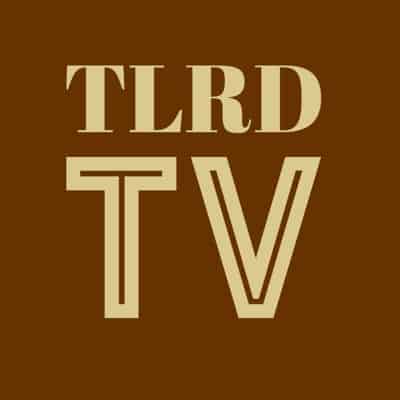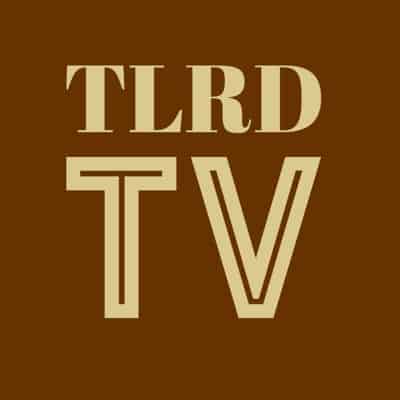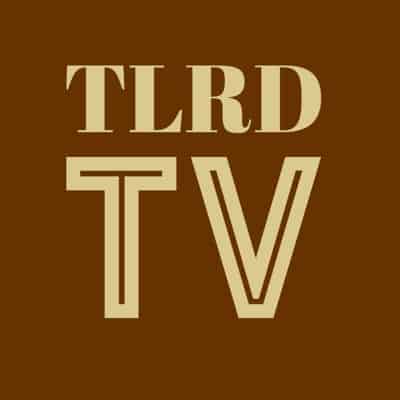 For more recent Guides to the Tube, click HERE.