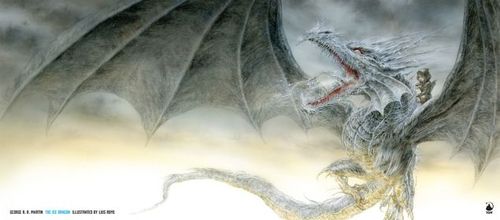 A weekly round-up of the best tech, science, and geek-related news from around the web.

 George R. R. Martin is writing a Game of Thrones novel for children titled The Ice Dragon

 UK to start allowing driverless cars on roads starting in January. 

  A Guardians of the Galaxy and Avengers crossover film is in the works. To help refresh your memory on all the Marvel films that have come before, check out the video below: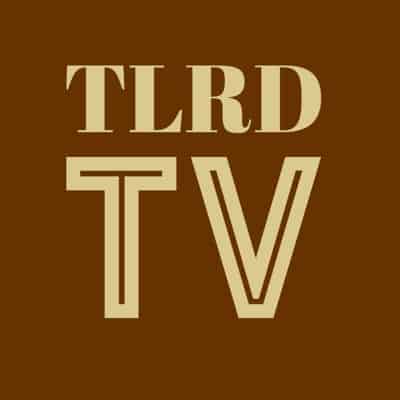 Martha Stewart pens TIME piece on her love of drones. "The shots of my farm were breathtaking and showed not only a very good landscape design — thanks to the surveyors and landscapers who worked with me on the overall vision, much as le Notre worked with Louis XIV — they also showed me what more I can do in the future, and revealed unexpected beauty."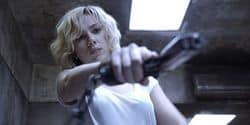 Movies like Scarlett Johansson's Lucy toy with the idea of the average human using only 10% of their brain's capacity. Wired breaks down this longstanding myth in 60 seconds. 

 The lifespan of every Doctor Who Doctor based on episode duration in one handy infographic. 

 With Gamestop's new credit card, you could buy a new $60 game each month and spend the next eight years paying off  the extra $914 in interest fees. 

 King Kong prequel 'Skull Island' movie announced. 

 Nintendo still struggling with sales of Wii U console despite decent sales numbers this quarter. 

 NASA's Mars rover Opportunity breaks off-world driving record.

 The space agency also recently tested "impossible" no-fuel quantum space engine – and it ended up actually working. 

 A supercut of Tom Haverford's craziest (greatest) inventions and business ideas on Parks and Recreation.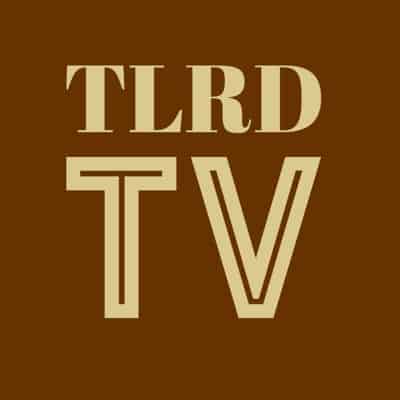 Japan is planning a "Robot Olympics" for 2020.

 The Internet's latest wacky pet project – the Kickstarter-backed potato salad – has just concluded its fundraiser with a whopping $55,492 raised from an initial goal of just $10. 

 The long-awaited Ghostbusters 3 film might be getting an all-female lead cast with Bridesmaids director Paul Feig at the helm.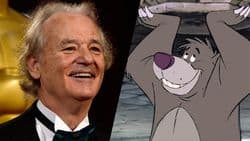 So while Bill Murray might not be getting involved with Ghostbusters 3, he will be providing the voice of Baloo the bear in Disney's live-action/animated remake of The Jungle Book. 

 The so-called "internet of everything" where everyday objects like our fridge, washer and dryer, and thermostat are "on-line" will open up fantastic technological possibilities in the future. It may also unintentionally become a hacker's paradise. 

 Walmart is snatching up faltering tech start-ups at everyday low prices. 
Got something you think would be cool for the round-up? Tweet me @kylergee