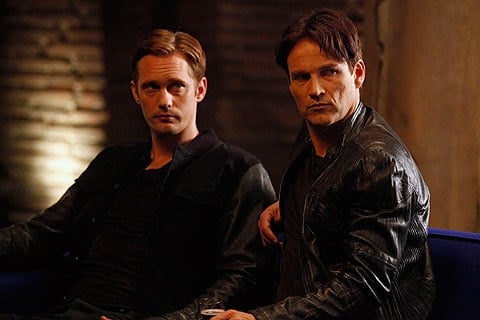 Check out our weekly guide to make sure you're catching the big premieres, crucial episodes and the stuff you won't admit you watch when no one's looking.
— It's the penultimate episode of True Blood, Sunday at 9 p.m. Eastern on HBO. With a cure on the horizon, will Hep-V be eradicated once and for all? Tune in to see if Bill (Stephen Moyer) reconsiders his big decision and which of the remaining residents of Bon Temps get a happy ending. 
Real-time reality TV gets an interactive twist, AFTER THE JUMP …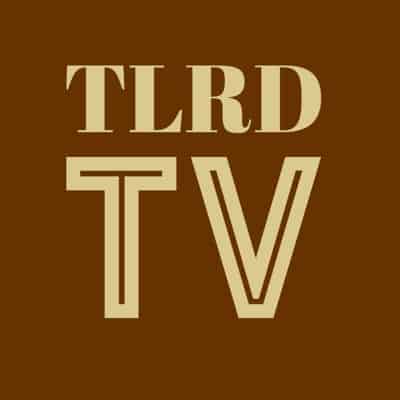 — After getting shirtless with Zac Efron, Bear Grylls gets Channing Tatum soaking wet and takes his pants off with him. Tune in to Running Wild With Bear Grylls tonight at 8 p.m. Eastern on NBC to see the scene that's pretty much been running on loop in my head since I first heard about it.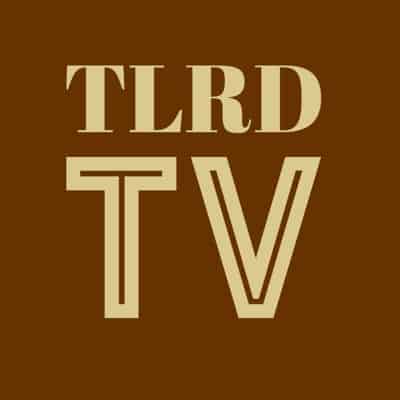 — Bravo's reality formula gets tweaked in the new series The Singles Project. Watch six singles date in "real time." Each episode is filmed in the week it airs, which means there's less time for editors' touches and more time for viewers to share their dating advice on social media. Sling your two cents starting Tuesday at 10 p.m. Eastern on Bravo.
— Now that sad-sack Angela has been bid auf wiedersehen, Project Runway should be a sunnier place. How will the remaining designers make it work this week when they're tasked with transforming cheesy men's suits into some high fashion creations? Find out Thursday at 10 p.m. Eastern on Lifetime.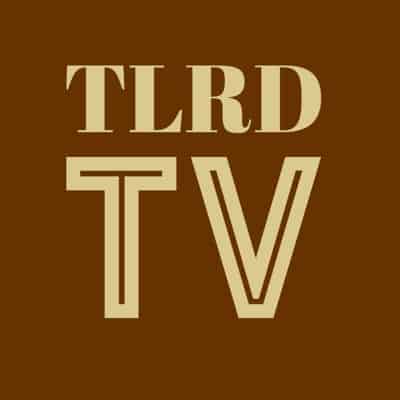 — It's party time on the next episode of Please Like Me, Friday at 10:30 p.m. on Pivot. Who will end up in the hot tub, and, more importantly to Josh (Josh Thomas), will he take the ham out of the oven in time? See scenes of Friday's episode in the promo for the new season, above.
What are you watching this week?