Check out our weekly guide to make sure you're catching the big premieres, crucial episodes and the stuff you won't admit you watch when no one's looking.
— Joan Rivers and company set their lasers to stunning as they pick their favorite Emmy Awards ensembles on Fashion Police, Tuesday at 8 p.m. Eastern on E!. Then they'll sharpen their knives and cut the red carpet misses to shreds (which we all know is much more fun).
Chelsea's last show on E! and Amy Poehler's visit to Sweden, AFTER THE JUMP …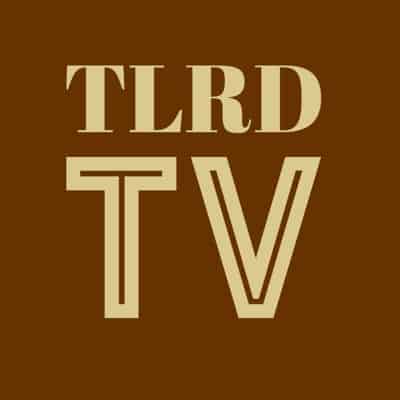 — The host of Late Night, Seth Meyers, follows in the footsteps of Jimmy Fallon, Jane Lynch and those five reality-TV hosts when he presides over tonight's 66th Primetime Emmy Awards. It's our last chance to dole out Emmy trophies to Breaking Bad tonight at 8 p.m. Eastern on NBC.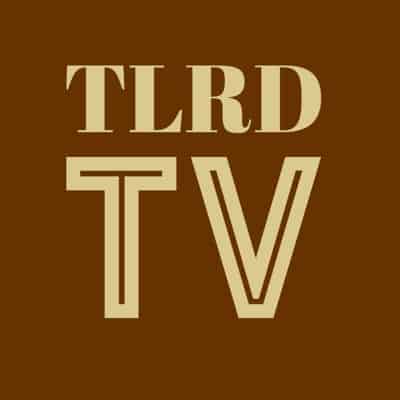 — Chelsea Handler bids the E! Network farewell Tuesday at 11 p.m. Eastern. The last episode of Chelsea Lately will include appearances by Jennifer Aniston and Sandra Bullock. Handler fans need not fear, her stand-up special will premiere on Netflix on October 10.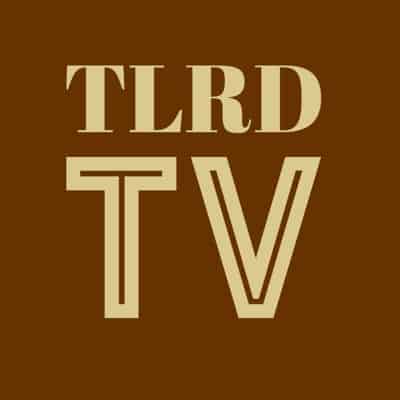 — Amy Poehler guests on her brother Greg's show, Welcome to Sweden, Thursday at 9 p.m. Eastern on NBC. She's joined by her Parks and Rec co-star Aubrey Plaza on the season finale of this charming summer comedy about a guy who moves to Sweden to follow his girlfriend. Get a taste of the series in the clip above.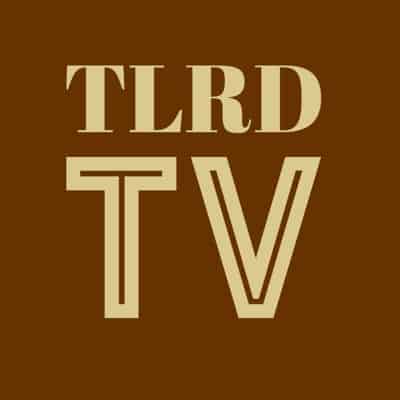 — For all the fuss made over how deftly Please Like Me presents its protagonist's sexuality, the show's handling of mental illness is equally interesting. Debra Lawrance is thrilling to watch as she portrays Mum bouncing around the frame, whirring with manic energy. Catch the next episode of season two Friday at 10:30 p.m. Eastern on Pivot.
What are you watching this week?