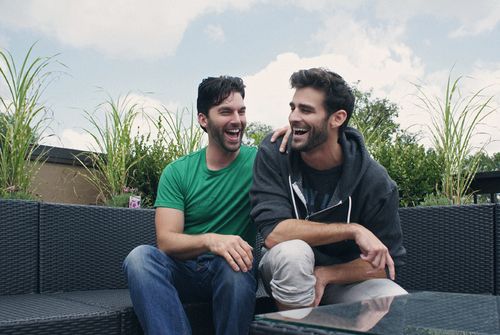 Check out this first look at the upcoming Indiegogo-funded film Paternity Leave starring Chris Salvatore and The Cove's Charlie David that filps the whole idea of gay parenting on its head in a heartwarming and funny way. 
Here's the film synopsis: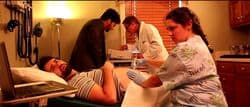 Greg (Jacob York) finds out that he's pregnant with his partner Ken's (Charlie David) baby. Dumbstruck by the news, their relationship takes twists and turns through hardship and hilarity, while we're left wondering if they're going to make it through the most unexpected and difficult period of their lives together.
Watch the first look video, AFTER THE JUMP…
And for more info and photos, check out the film's Indiegogo page HERE.