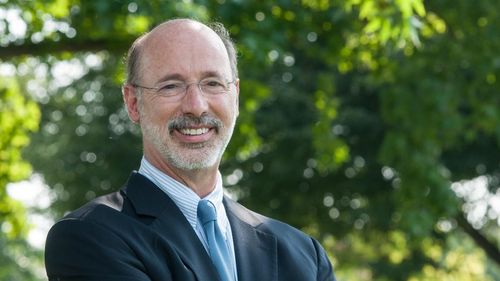 Democratic gubernatorial candidate Tom Wolf, who is challenging Pennsylvania Gov. Tom Corbett on the ballot this November, has released a statement in response to last week's brutal attack on a gay couple in Philadelphia. 
Said Wolf:
The recent vicious attack perpetrated on two men in Philadelphia is incomprehensible and those responsible should be severely punished. We, as a society and a community, cannot stand for these assaults on our individual freedoms. No one, no matter their race, gender, or sexual orientation, should ever have to live in fear of walking down the street.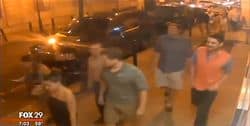 William Penn founded Pennsylvania on the basis of fairness and tolerance and, I believe, we must continue to be a place that pays faithful tribute to those good values. I know that all people – regardless of sexual orientation – should be treated equally under the law. As governor, I will work to level the playing field by promoting legislation like House Bill 300 that makes sexual orientation and gender identity and expression a protected class and House Bill 745 that amends Title 18 of the Ethnic Intimidation Act to include sexual orientation, gender, and gender identity. And I will be a vocal advocate for the right of all Pennsylvanians to be treated with dignity and respect.
I wish a full and speedy recovery for the two victims, and I hope the people responsible will be brought to justice swiftly.
Sexual orientation is currently not included in the state's hate crimes statues. Pennsylvania Rep. Brian Sims has already pledged to bring the victims to the state legislature and try to pass a sexual orientation-inclusive hate crimes bill. Sims will also help organize a public rally next Thursday to "support the victim and call for the passage of hate crime legislation." 
Previously, "Philadelphia Archbishop Releases Statement Responding to Catholic Coach's Involvement in Gay Bashing" [tlrd]