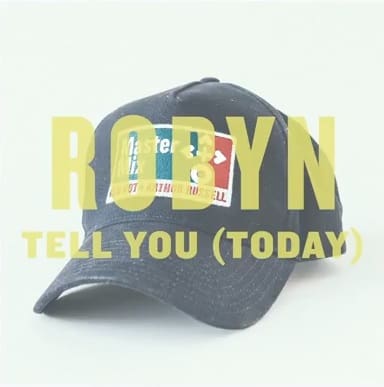 A tribute to the late composer, cellist, and all-around musical genius Arthur Russell, mostly known for his successes in underground dance and disco, is set to be released on October 21. Russell died of AIDS-related causes in 1992 after a career which included collaborations with Talking Heads, Philip Glass, Allen Ginsberg, and Bootsy Collins.
Master Mix: Red Hot + Arthur Russell features contributions from Hot Chip, Cults, Scissor Sisters, Sufjan Stevens, Phosphorescent, José González, and Blood Orange, among others. The release is the latest from the Red Hot organization which dedicates itself to fighting AIDS through pop culture.
Swedish pop/dance princess Robyn offers an upbeat cover of "Tell You (Today)". Check it out after the jump, along with equally gorgeous covers of "A Little Lost" by Sufjan Stevens and "Go Bang" by Hot Chip.
Listen, AFTER THE JUMP…
(via vogue)