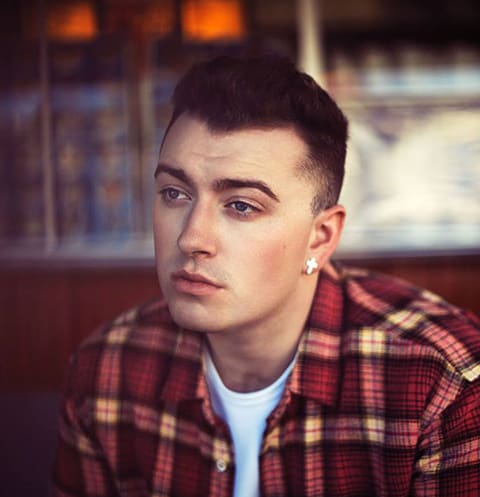 Sam Smith has has made it known that his album In the Lonely Hour was inspired by an unrequited love for another man. What he neglected to mention until his recent interview with The Sun was that the other man was straight. Said Smith:
Nothing ever happened between us. I know he loved me too, but not in that way. When I wrote the record I was just really heartbroken – all I wanted to do was go to the studio and write about this guy who I fell in love with.
The result was a chart-topping debut album and being told by Beyoncé herself that his voice is "like butter." Not bad for a bit of heartache. 
(photo via Facebook)