Check out our weekly guide to make sure you're catching the big premieres, crucial episodes and the stuff you won't admit you watch when no one's looking.
— We're so excited, we're so excited, we're so … scared for The Unauthorized Save By the Bell Story tonight at 9 p.m. Eastern on Lifetime. I mean, we know it's going to be terrible, but we're hoping it's the kind of terrible that you just want to watch over and over again. The TV movie takes a salacious look at the backstage drama that [allegedly] plagued the seemingly squeaky-clean cast.
Dancers, designers and more shows this week, AFTER THE JUMP …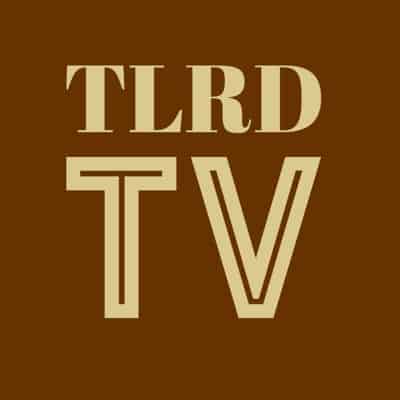 — Take a wild trip back in time with the History Channel's Houdini biopic. Starring Oscar winner Adrien Brody and Kristen Connolly from House of Cards, the two-part film kicks off tonight at 9 p.m. Eastern.
— The hot tamale train is pulling into its final station. See who becomes the latest winner of So You Think You Can Dance Wednesday at 8 p.m. Eastern on Fox. 
— Are diamonds a designer's best friend? On Thursday's episode of Project Runway, the remaining contestants need to create looks to complement jewelry. Sounds like a challenge perfect for embellishment-happy Sandhya. See how they do at 9 p.m. Eastern on Lifetime.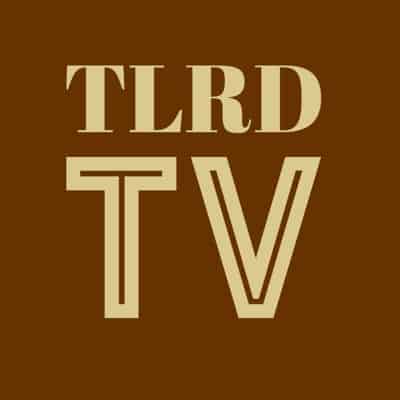 — Fox's new reality show Utopia is nothing if not ambitious. Fifteen dramatically different people get tossed into a compound with no plumbing or electricity (save for what's necessary to run the 129 cameras) to see how they would create the ideal society. The three-night premiere begins Sunday at 8 p.m., though they've already started live-streaming online.
What are you watching this week?